October 25, 2016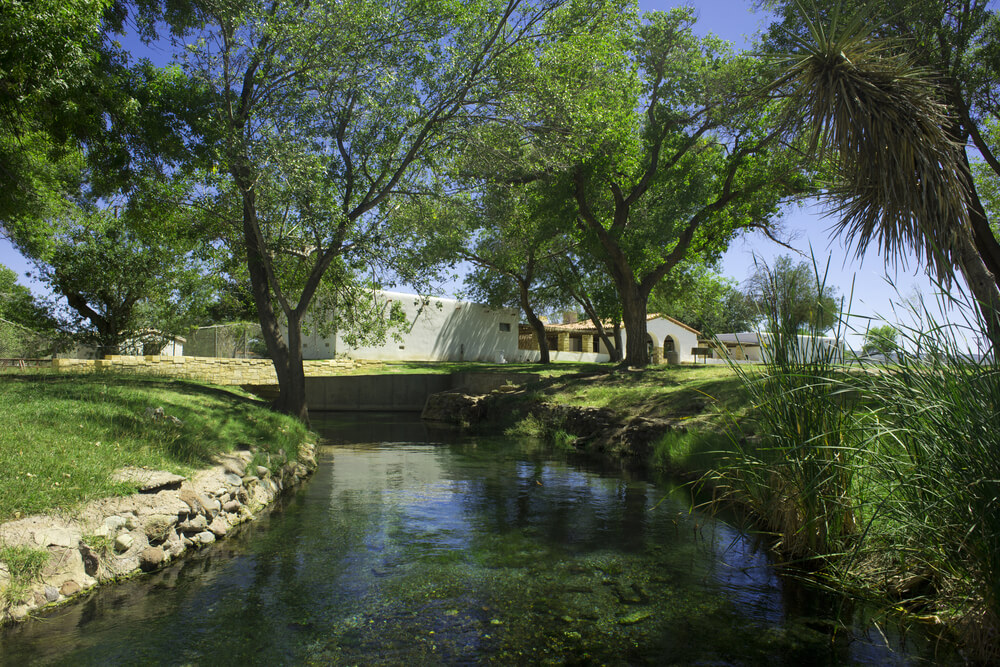 It's become very apparent that nothing will satisfy the Environmentalist Left's attempts to eliminate energy production in Texas. Since Apache's massive discovery of Alpine High in the Permian Basin, the Houston-based energy company has been subject to criticism and protests from radical environmentalists despite Apache's continued cooperation with local officials and assurances to protect the town of Balmorhea and the Balmorhea State Park:
… Apache is saying all the right things. They promise not to drill on or under the town of Balmorhea or Balmorhea State Park. To slake the almighty thirst of all those wells, they vow to truck in brackish, non-potable water and to recycle as much of it as possible, the better to minimize harm on the oasis's precious water table.
In September, Apache made the discovery of Alpine High, an oil field that holds an estimated 3 billion barrels of oil. Following the discovery, the Environmentalist Left began voicing its concerns, which prompted a quick response from Apache and from UT-Arlington's "neutral and unbiased" group Collaborative Laboratory for Environmental Analysis and Remediation (CLEAR).
Apache demonstrated its commitment to ensuring environmental integrity around the Balmorhea area by formally partnering with CLEAR to help study and fund research regarding drilling around the Balmorhea area. CLEAR described the partnership with Apache as "unprecedented" and "significant":
The Study Is Significant As It Is The First Time A Corporation Is Inviting Scientists To Study The Entire Drilling Process As Well As The Chemicals Used To Extract Oil And Gas From The Ground."

"It's very new and an unprecedented relationship," said Kevin Schug, a UT Arlington chemistry professor and the director of the Collaborative Laboratories for Environmental Analysis and Remediation, known as the CLEAR lab.
As an independent actor, CLEAR was encouraged by Apache's cooperation with their group, and said Apache "really appears to care about the well-being of those people and maintaining pristine environmental quality."
 Despite this praise from a well-respected group, Apache's efforts have done little to please the extremist groups such as Earthworks, Texas Campaign For the Environment, Sierra Club and Big Bend Conservation Alliance, who are all leading the crusade to halt the much-needed jobs and economic opportunity that comes with the Apache's massive oil field discovery. Once again, these groups are ignoring common sense and are placing their out-of-touch and self-interested agenda over the interests of the community.