November 2, 2016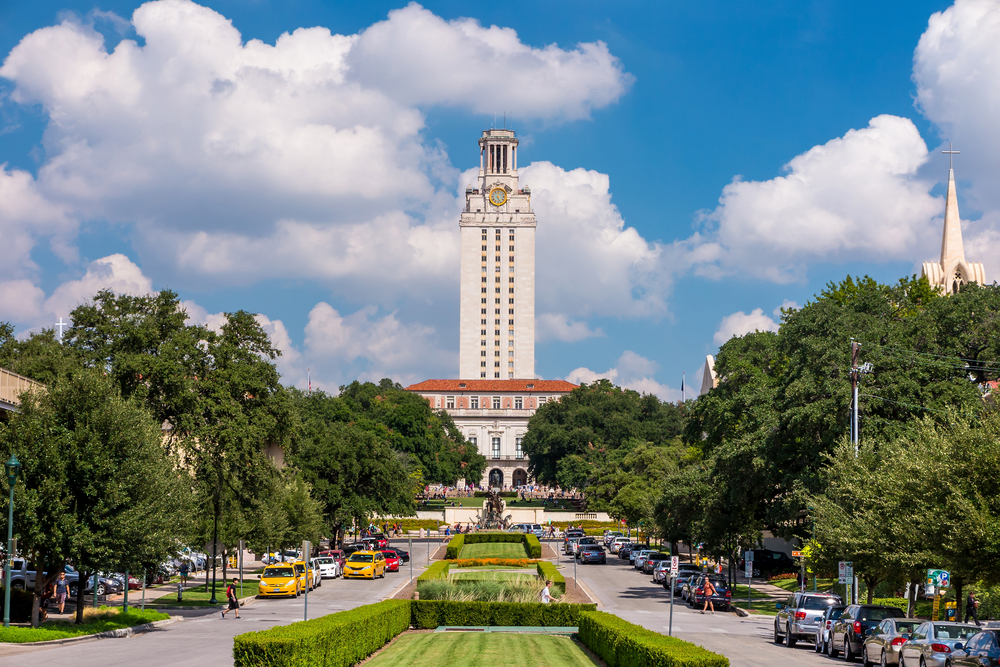 The UT student newspaper, The Daily Texan, reported that a small crowd of about 15 protesters from the Environmentalist Left dressed as zombies and polar bears gathered outside of the University of Texas Chancellor William McRaven's office to protest school's fossil fuel operations:
Close to 15 pro-environment activists from Environment Texas dressed as zombies and polar bears from a post-global warming world and marched outside UT Chancellor William McRaven's office Friday asking for cuts to methane emissions from oil and gas companies on land leased by UT in West Texas.
The Halloween-themed protest was led by the radical environment group Environment Texas, the same group that had previously supported the Student Government Resolution passed in September to cut methane, despite UT going "above and beyond what state and federal regulation require." However, it's clear that the organization won't stop their dramatic antics until their radical goals are met:
Amazing that Environment Texas' official position ("fracking should not occur anywhere") is never disclosed in this story. #txlege https://t.co/5hCv3slW2k

— Steve Everley (@saeverley) September 21, 2016
Obviously, Environment Texas is unconcerned about the students that benefit from the economic and educational benefits from the nearly $1 Billion UT's oil and gas operations, which funds "buildings and initiatives at 14 UT Campuses and 13 institutions in the Texas A&M University System."
University Lands manages 2.1 million acres of land in West Texas for the benefit of the Permanent University Fund, which is considered to be one of the largest University endowments in the U.S., benefiting over 20 institutions in the UT and Texas A&M Systems, according to their website. More than half of the land is leased to oil and
gas companies.
Environment Texas continues to rely on "unscientific" and tactless claims to further their extreme environmental agenda while ignoring the consequences their actions pose to UT students.