November 8, 2016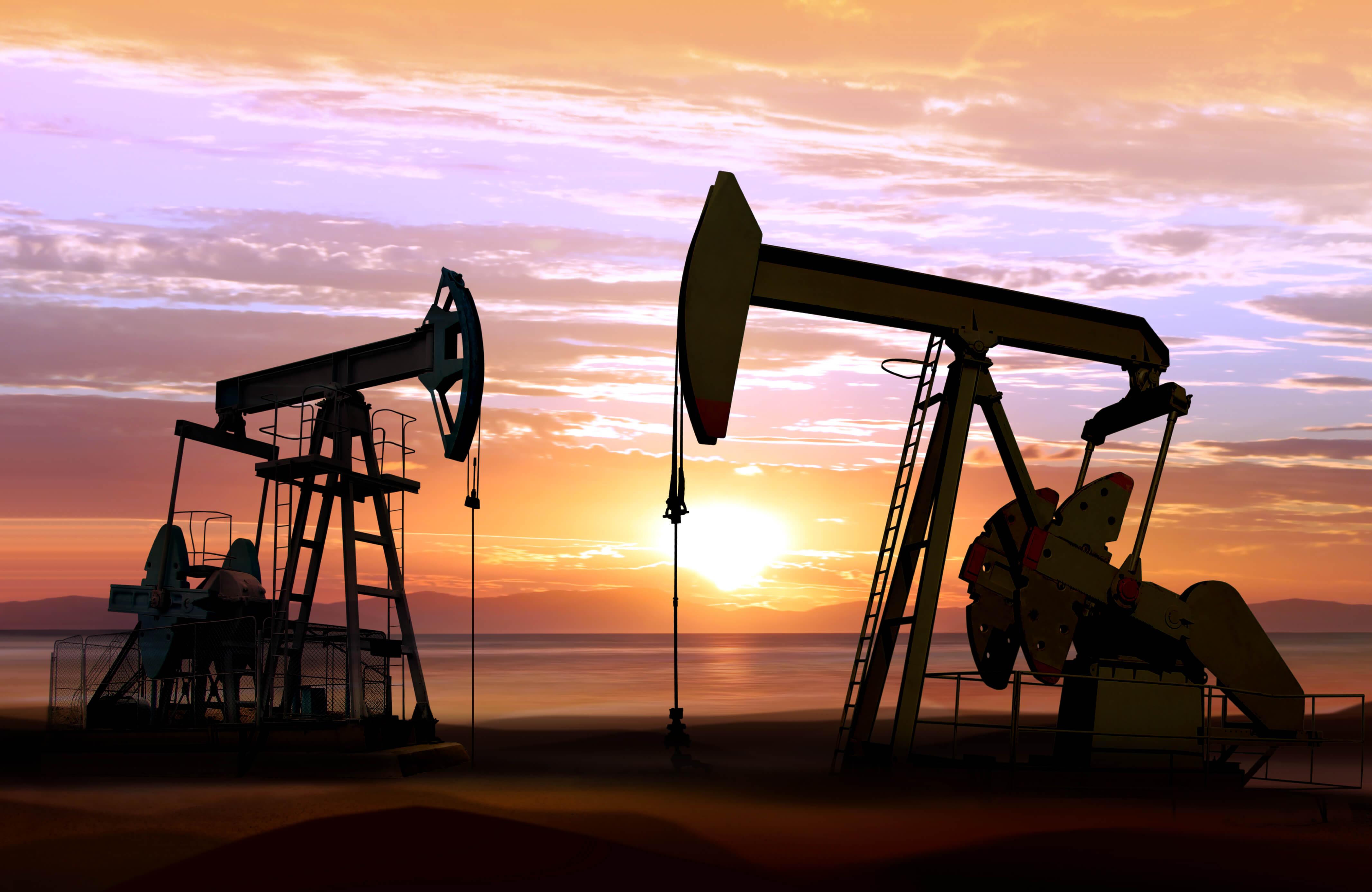 The Environmentalist Left's crusade to "Keep It In The Ground," by placing a ban on fracking for oil and natural gas could leave 1.6 million Texans without a job.
The U.S. Chamber of Commerce released a new energy report examining the economic impacts of a fracking ban on communities across America and concluded that nearly 15 million Americans could lose their jobs as the result of a fracking ban, including 1.6 millions jobs in the Lone Star State:
Additionally, the Energy Institute's report looks specifically at the economic impacts of a fracking ban on Colorado, Ohio, Pennsylvania, and Texas. In all these states, the impact could be severe. 1.6 million Texans could lose their jobs, while Pennsylvania could lose $50 billion a year in state GDP. Colorado could lose 215,000 jobs, and the average Ohio household could see costs rise by $4,000 a year
Fracking in Texas has long been a beacon of hope for many distressed communities in the state by providing economic opportunity and high paying jobs to those in need. Unfortunately, this report found that in addition to the 1.6 million jobs that could be lost because of a fracking ban, $196 million in annual GDP would be lost in Texas and per household cost of living would increase by $4,632 in the state.
The President and CEO of the U.S. Chamber's Institute for 21st Century Energy said that a fracking ban is not only a threat to 15 million jobs across the county, but it is also a threat to the US as a global energy superpower:
"It's easy for politicians and activists to call for an end to hydraulic fracturing—but now we know what the consequences could be," said Karen Harbert, president and CEO of the U.S. Chamber's Institute for 21st Century Energy. "Without fracking, the U.S. would surrender our status as a global energy superpower. Every American family could face higher prices for the energy they consume and the products and services they buy, and almost 15 million Americans could be out of work. These extreme and irresponsible proposals should not be considered. Ignorance can no longer be an excuse." 
While fracking bans have been viewed as "extreme and irresponsible proposals" to some, groups of the Environmentalist Left, such as Earthworks and Environment Texas have proposed and supported these job-killing fracking bans regardless of the severe consequences that many Texans would face as a result.