November 17, 2016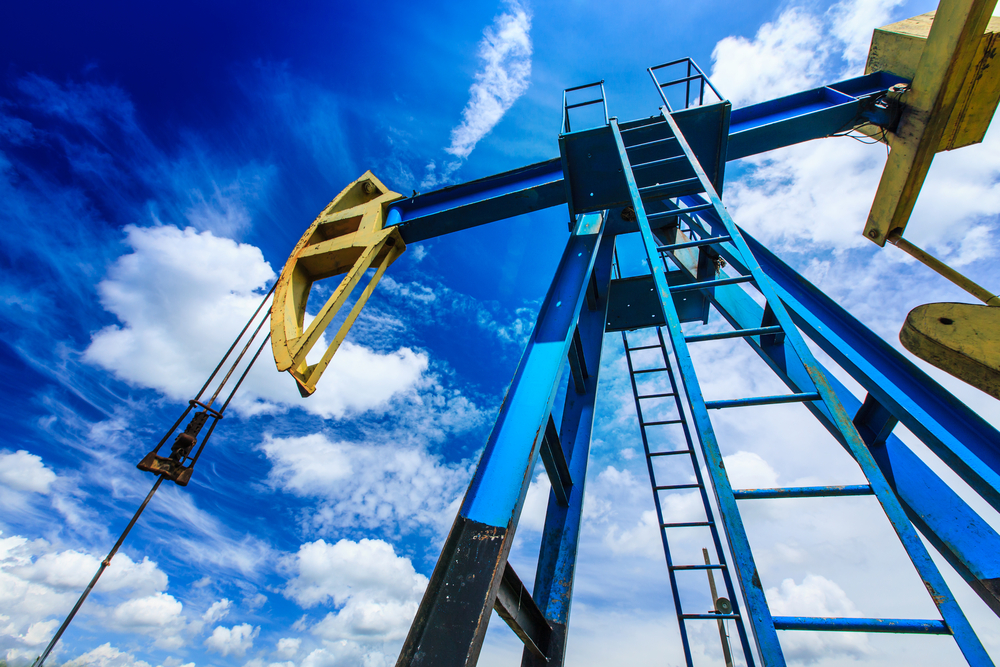 In news that should excite energy developers in Texas and across the country, the U.S. Geological Survey reports that the newly discovered Wolfcamp shale in Texas' Permian Basin is the "largest oil deposit ever found in the U.S.":
The agency announced that the Wolfcamp shale, located in the Midland Basin portion of Texas' Permian Basin, contains 20 billion barrels of oil and 1.6 billion barrels of natural gas liquid.
Oil companies have flocked to buy up acreage in the Wolfcamp shale, unlocking the economic potential of this vast area. The oil and gas discovery in West Texas is worth an estimated $900 billion according to The Dallas Morning News:
That's almost three times the amount of recoverable oil that the agency said there is in the Bakken-Three Forks formations, which have been the center of North Dakota's recent energy boom. As of Wednesday, that amount of oil would've been worth roughly $900 billion.
Already one of the most active oil gas areas in the country, the Permian Basin has been a beacon for massive oil discoveries. In September, Houston-based Apache Corp. discovered an oil field in the Permian that could be worth up to $80 billion and could produce hundreds of jobs in the area.
As a constant source for economic and national security, Texas oil and gas continues to provide amble good-paying jobs and economic opportunity for Texans:
"Long term, it clearly enhances America's energy security, knowing we have that much more we can tap," Weinstein said. "It does give us a lot more leverage in the geopolitical arena, if we're the No. 1 oil and gas producing country in the world."
With the potential to find even more oil and gas, this continued exploration only provides massive opportunities that come with the discovery of the Wolfcamp shale.