December 1, 2016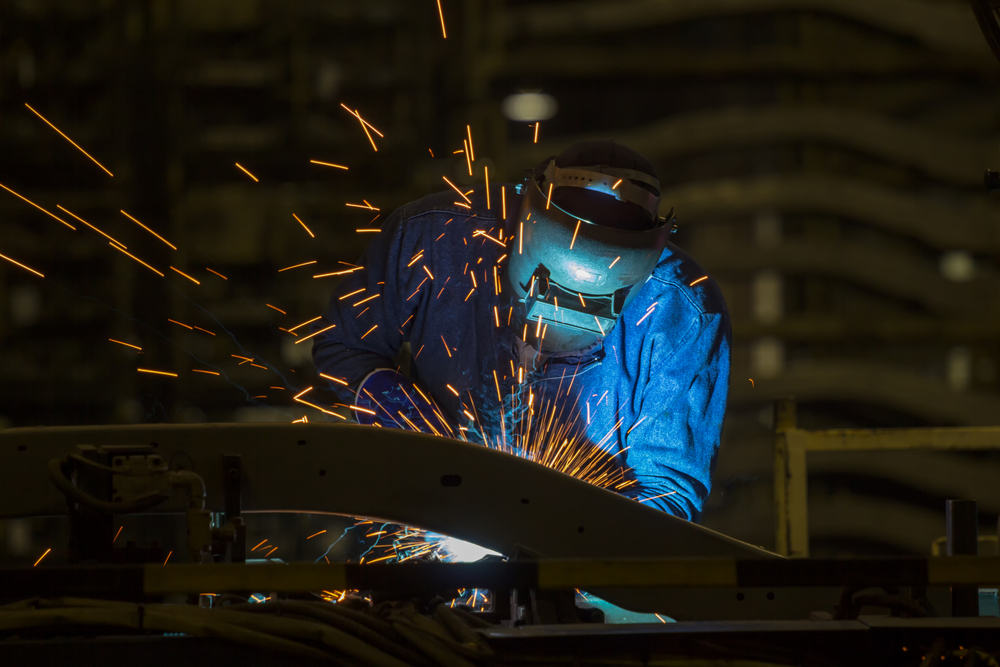 Recently one automaker announced it was prepared to lose $9,000 per electric car sold to chase the "electric car boom:"
General Motors Co. stands to lose as much as $9,000 on every Chevrolet Bolt that leaves a showroom once the all-electric subcompact starts rolling out. Sounds crazy, but the damage makes perfect business sense under the no pain, no gain policy driving the electric-vehicle boom in the U.S.
That "no pain, no gain" policy was created by government and leaves automakers immune to risk by having a huge taxpayer-funded safety net as a backstop for potential losses.
Companies, such as Tesla, have received billions in government subsidies allowing for profit to be a secondary consideration.  Tesla's recent merger with cash-hungry Solar City makes sense only because the U.S. government is standing by with a huge infusion of taxpayer money to feed the two taxpayer-reliant businesses.
In contrast to the artificial "electric car boom," Americans are flocking to larger less fuel efficient vehicles like SUVs and trucks, with sales rising amid low oil prices:
The onslaught of SUVs — typically big profit generators — should help insulate the automakers from next year's predicted decline in U.S. vehicle sales. Light trucks, which include SUVs, pickups and vans, climbed to 59 percent of U.S. sales this year through October from 55 percent a year earlier, according to researcher Autodata Corp. 
On Nov. 30, the EPA chose to ignore "pleas from the auto industry" to loosen fuel efficiency standards, thus keeping standards that were set by the Obama administration in 2012. This EPA policy is driving the auto industry against the demand of consumers and will cost taxpayer dollars.