December 2, 2016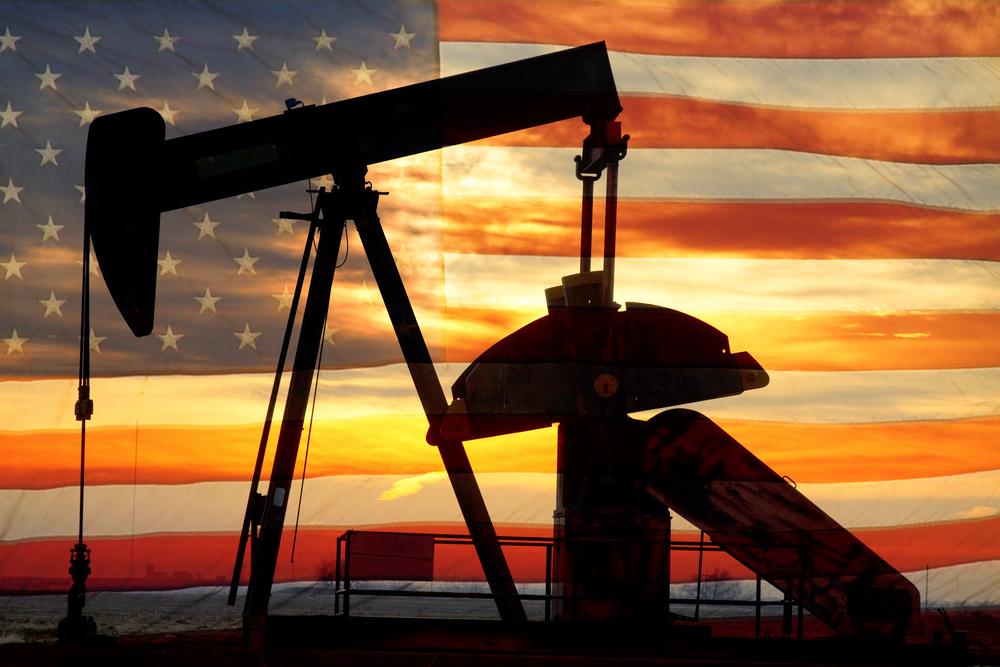 After the Organization of Petroleum Exporting Countries made news earlier this week by saying that they plan to reduce oil production, Texas shale drillers rejoiced since the decision will lead to increased oil production and higher profitability for crude producers in the U.S:
Thomas Tunstall, an economic development research director at the University of Texas at San Antonio, said U.S. companies are ready to move more rigs and equipment into the oil fields.
"We're really in a position to change our oil output," Tunstall said of U.S. shale producers. "The energy companies are just aching to get back in there with higher rig counts." 
OPEC's decision sparked rising oil prices in the industry, signaling good news for Texas drillers that want to add more oilrigs to untapped areas of Texas and unleash the billions of barrels of oil under the soil. Now, Texas drillers will have the opportunity to drill into newly discovered massive oil fields in remote areas of the southern and western part of the state:
The University of Texas at Austin said this fall it expects 100,000 wells in the Eagle Ford, far more than the roughly 17,000 wells drilled so far, and said there was 10 billion barrels of oil that could be recovered at today's prices.
With new rigs appearing across Texas in the wake of this news, more good-paying jobs will be created as production increases, meaning more energy development at home and less dependency on OPEC and foreign oil.