December 8, 2016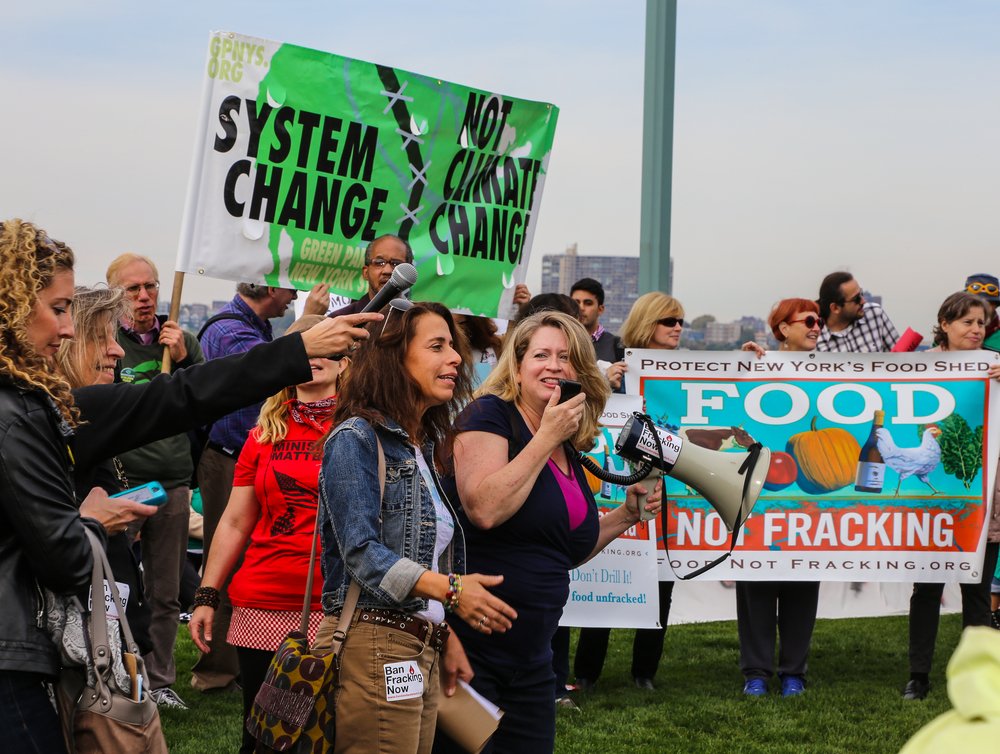 In a desperate attempt to emulate the months long protests over the Dakota Access Pipeline, which have been marred by repeated violence and vandalism, at least two members of the Environmentalist Left were arrested after protesting the construction of the Trans-Pecos Pipeline in West Texas:
Protesters were arrested in West Texas on Tuesday morning in front of a pipeline being built from the Permian Basin to Mexico.
Members of the Big Bend Defense Coalition were protesting Dallas-based Energy Transfer Partners construction of the Trans-Pecos Pipeline in Alpine. The Brewster County Sheriff's office arrested three: coalition founder Lori Glover, former oil field worker Arajoe Battista, and Alpine resident Roger Siglin.
Defend Big Bend protesters can be seen here is there video from earlier this year clashing with police, just one event in a series of "civil disobedience:"
The Dallas-based Energy Transfer Partners, the same company tasked with constructing the Dakota Access Pipeline, is well on their way to completing the 148-mile pipeline that will stretch from the Permian Basin in West Texas to Mexico. The protests will have no impact and the pipeline is expected to be completed and operational in March of 2017.
The protesters from groups like Defend Big Bend and Big Bend Defense Coalition, have actually prevented efforts to help the environment by standing in the way of clean-burning natural gas that would be transported through the pipeline. Not only have they gotten in the way of their own stated mission, but their display of political theater doesn't help create more of the good-paying jobs that the energy sector has brought across the state of Texas.