December 16, 2016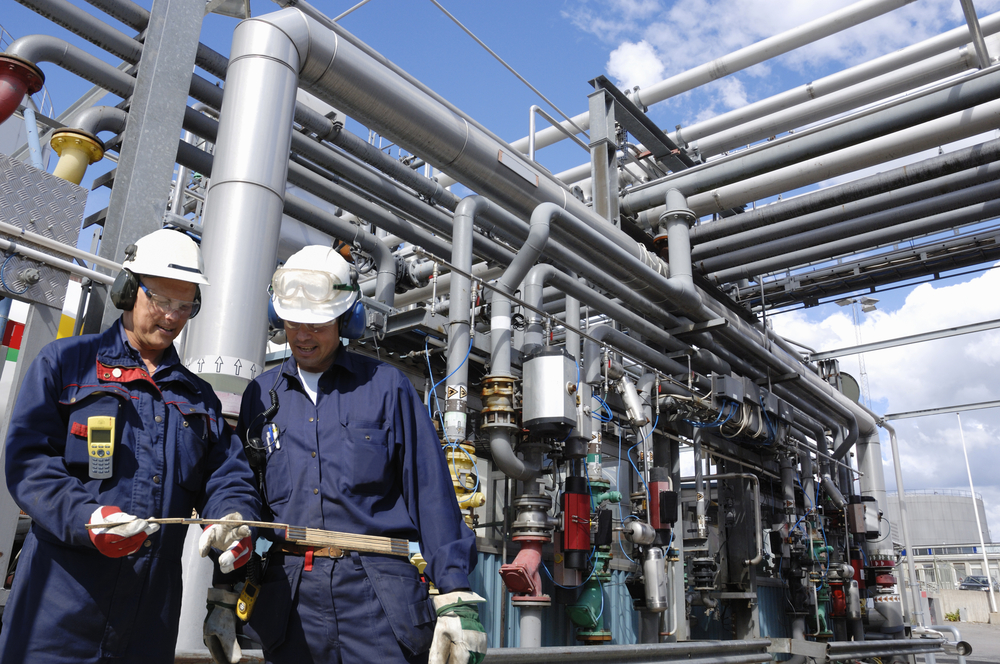 According to data from the job search website Indeed.com, increased job openings in the oil and gas industry in Texas indicate optimism for employers and employees alike:
Indeed used its own data on jobs postings and job seekers, as well as looking at job postings on other websites. Oil-related job postings peaked at around 8 per 10,000 advertised job openings in early 2014, bottomed at around 2 per 10,000 positions this summer. They have risen to just above 3 per 10,000 now.
With nearly 205,000 Texans working in the oil and gas industry, even more growth is expected as new massive oil and gas opportunities are discovered and energy opportunities are unleashed in Texas after the recent OPEC decision.
Texas rig count has seen significant increases in the last half of a year as the Permian Basin in West Texas and the Eagle Ford Shale in South Texas have boosted oil and gas activities:
The number of active rigs hunting oil or gas hit a low in May of 404 in the U.S. Last week, there were 624 working drilling rigs, according to service company Baker Hughes, a 55 percent increase. (The Permian Basin in West Texas and eastern New Mexico had 246 of those rigs, up from a low of 134 in early May. The Eagle Ford Shale in South Texas had 43 rigs, up from a bottom of 29 active rigs in late May).
Not only is there an increase in jobs in the oil and gas industry, but they are also a good source of wealth as these jobs usually pay more as compared to other industries:
Oil and gas workers have responded quickly to the increase in job postings, wasting no time in applying for jobs. Culbertson said the draw is likely "the monetary aspect" at work — oil and gas jobs tend to pay more than other industries.
With the worst clearly behind us, the oil and gas industry in Texas is prepared to drive Texas' thriving economy, unlocking good-paying jobs and economic opportunity along the way.