January 23, 2017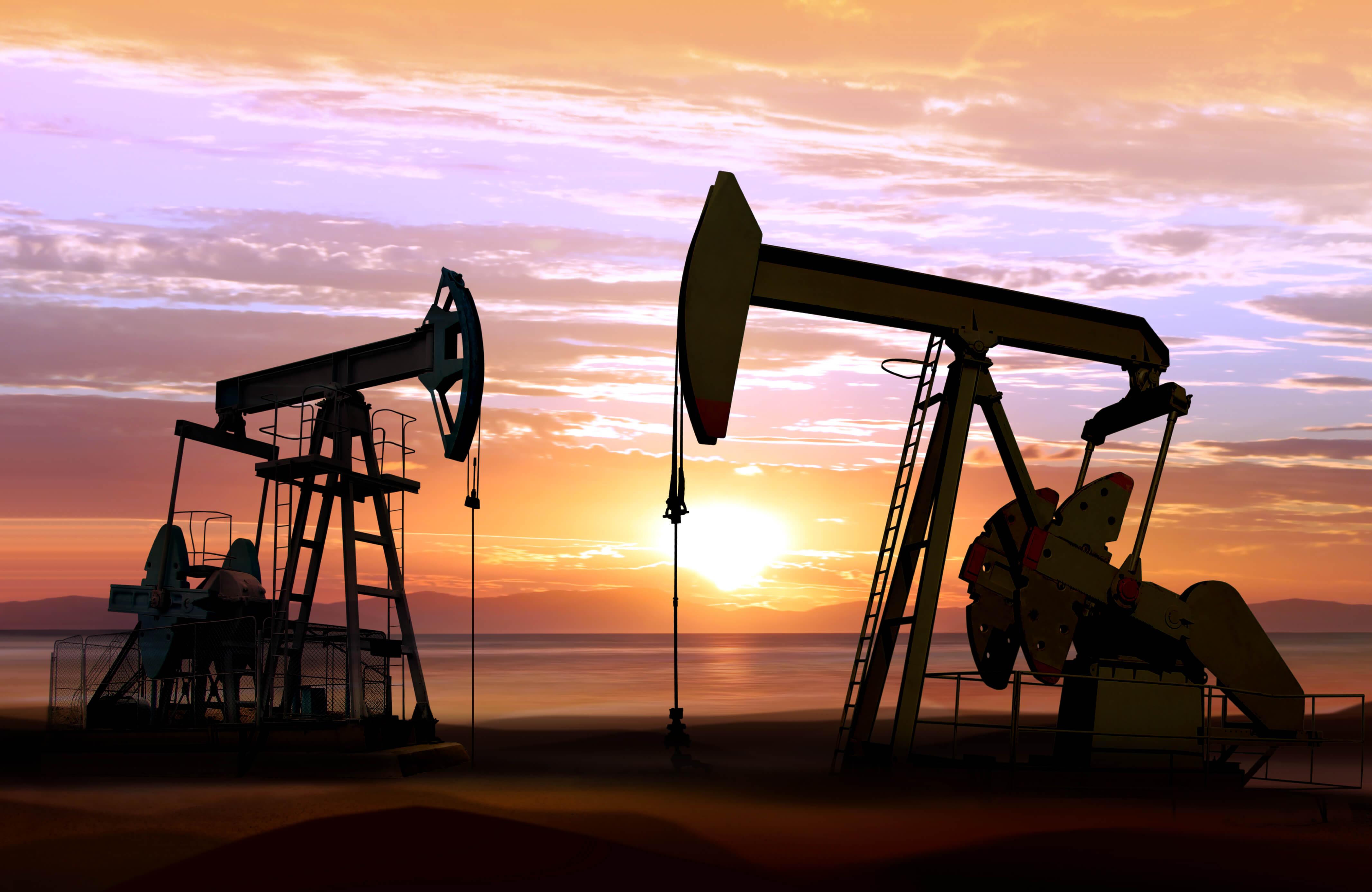 As out-of-state environmental activists conduct protests seeking to halt pipeline construction and energy development that will bring in at least $7 million in tax revenues annually to the small, rural counties of West Texas, the Texas oil and gas industry is continuing to contribute more than just jobs and revenue.
According to KWES, Flotek, a Houston-based oil company, recently donated $36,000 to the West Texas Food Bank to help in what has been a "tough year" for families according to the food bank's Director of Development, Tina Corbett. The oil company's donation will aid the West Texas Food Bank as it provides food for families, including 25,000 children in need, as one dollar provides a family three meals.
Bob Stroupe, Flotek's President of Sales and Business Development said that helping West Texas families is his company's "new purpose" and has plans to make another donation in September.
"We wanted to be more than just a company that's setting goals and objectives with just money."
Along with the countless number of jobs that the oil and gas industry supports in West Texas and donations to the community, the most recent effort by Flotek illustrates the leading role that the industry plays in these communities at a time when out-of-state protesters are coming to the area to promote their extreme job-killing agenda when unemployment remains high.