February 16, 2017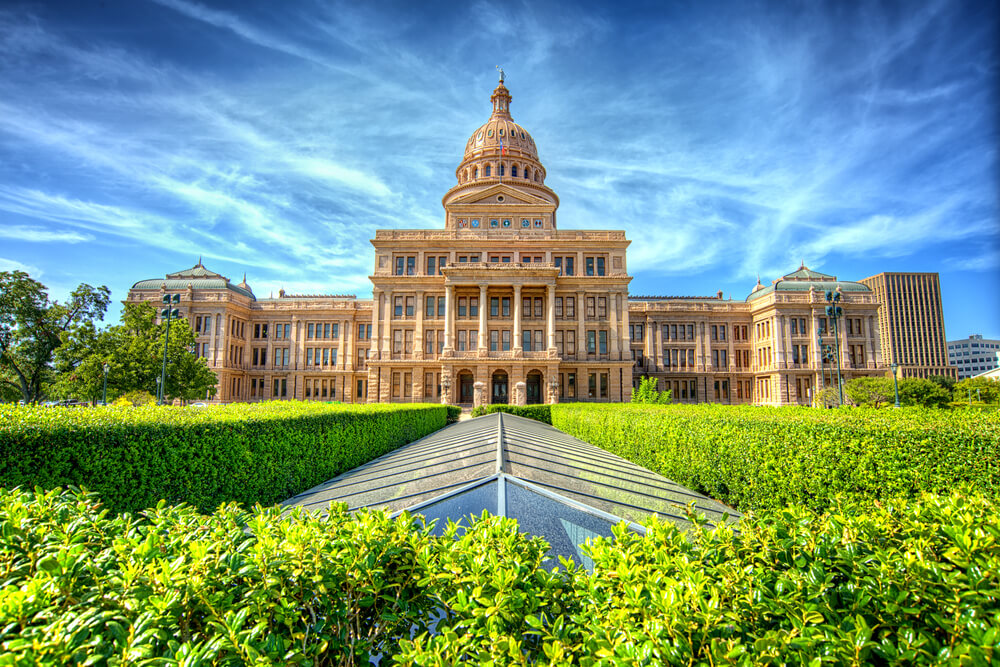 The latest in a series of falsehoods from Lori Glover, the co-chair of the Sierra Club in Big Bend, is that the government does not regulate pipelines.
 "Our government is not protecting us because they're not regulating these pipelines. They're not regulating the fracking that's going on. The Big Bend region is under attack by multiple oil and gas industry efforts and this pipeline just helps perpetuate the fracking."
Glover, who has previously stated that pipeline safety "doesn't even matter" to the opponents of construction,  has taken to social media to discredit the work of the Texas Railroad Commission in regards to pipeline safety.
The Texas Railroad Commission regularly asks for the public's input on pipeline issues. Rather than act sensible and bring their pipeline concerns directly to the commission, the radical Environmentalist Left did not come forward to express their concerns at the Commission's most recent meeting.
"Item 315 is our public participation item. We don't have any additional cards that –  people wanting to speak on anything else this morning? Hearing none this meeting of the Railroad Commission of Texas is adjourned. Thank you all."
It is disingenuous of the Environmentalist Left to claim that the state government ignores their pipeline concerns while skipping opportunities to air out their concerns.