February 23, 2017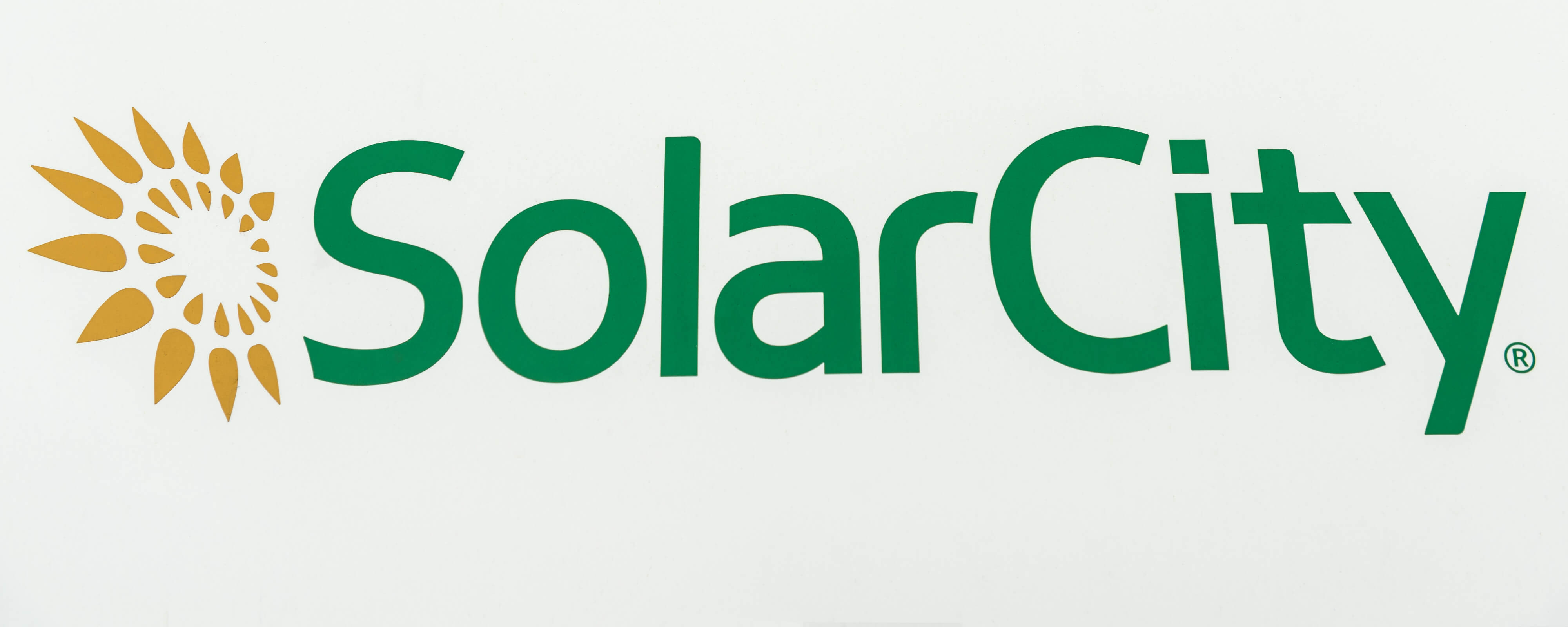 A new article out in The New York Times reveals trouble on the horizon for SolarCity, the Elon Musk project adored by the Environmentalist Left.
It turns out, according to the Times, that SolarCity may not be disclosing to investors or the public how much of a threat some of its customers present to the company's financial health (emphases ours):
In September, a lawyer for SolarCity, Mohammed Ahmed Gangat, filed a document in New York state court arguing that the company needed to file another document late because it had in recent months been "inundated with hundreds of lawsuits in New York, and thousands across the country, all of which have named SolarCity as a defendant in a residential foreclosure action."

But when asked about that filing, SolarCity said that it was currently involved in far fewer cases — 139 — and that the lawyer had been mistaken. The company said the court filing had been made without the company's reviewing or approving it. Mr. Gangat is not a SolarCity employee.

…If the lawyer's figures are correct, SolarCity, which is now owned by the automaker Tesla, may be facing a threat to its financial performance that it has not disclosed to the government and investors. The foreclosures can lead to a pause, or an end, of the lucrative monthly payments customers pay for the leases.
Reporters Danielle Ivory and Diane Cardwell go on to explain that SolarCity has "lowered" the FICO score it requires to get solar roof panels since its founding in 2006. At least one credit reporting agency quoted by the Times said SolarCity's "sub-700" FICO score customers are risky to SolarCity.
This wouldn't be the first time SolarCity has kept the details of its business practices secret or obscure. Musk, SolarCity's chairman, drew heat from media and investors for a lack of details about his new solar roof tiles in November.