February 24, 2017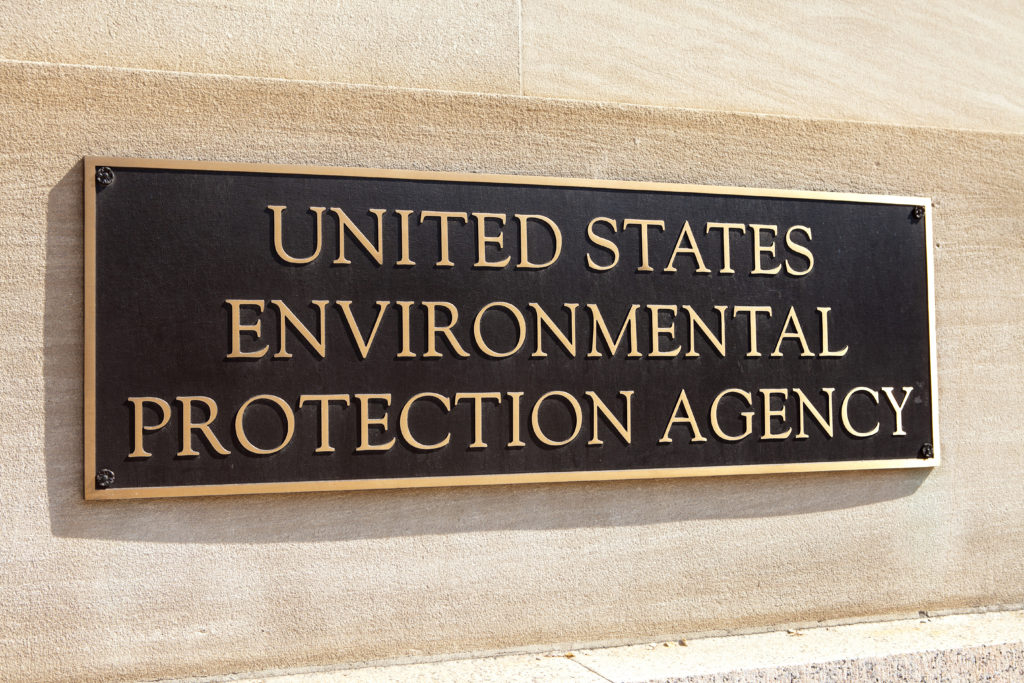 My, how things change in a week! After Scott Pruitt's confirmation to lead the EPA last week, the Sierra Club criticized Pruitt for suing EPA "more than a dozen times." Now, the Sierra Club is preparing to sue Pruitt's EPA, according to NGT News.
Of course, the argument that 'Scott Pruitt hates the EPA because he sued the EPA' always ran hypocritical and hollow coming from the Environmentalist Left.
Under the Obama administration, extreme environmentalists made mainstream a practice known as "sue and settle": the EPA let environmental groups sue the agency and then settle out of court to accomplish policy objectives that would otherwise be left to Congress or a transparent review process.
Pruitt has pledged to end the "sue and settle" practice at EPA. That won't stop the Environmentalist Left from suing him and the agency time and time again.