March 2, 2017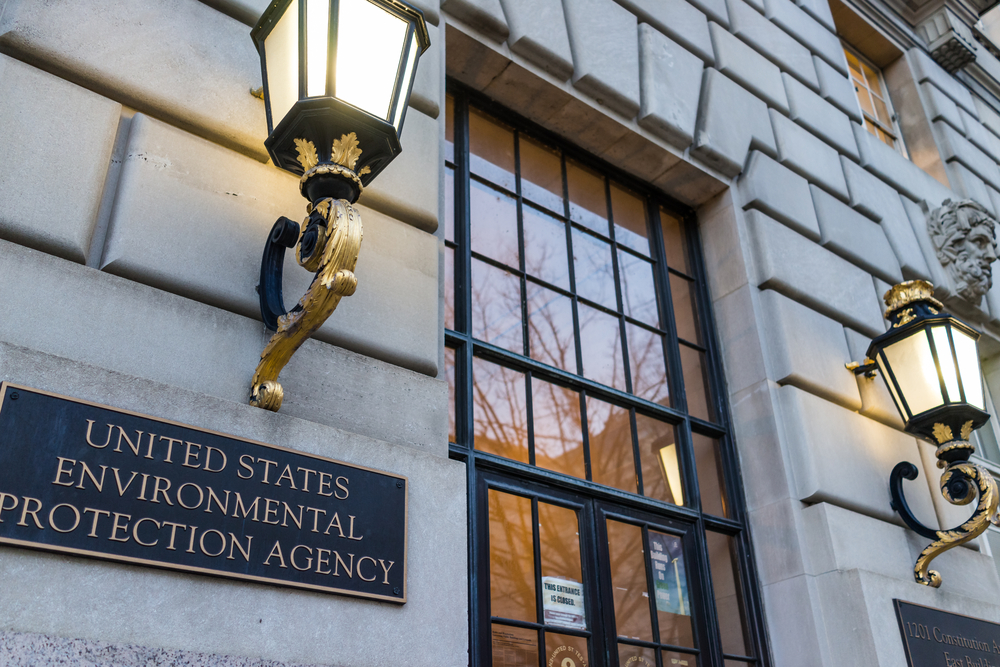 CNN reports that President Trumps' Environmental Protection Agency (EPA) could be facing budget cuts and staff reductions:
The source spelled out details of an Office of Management and Budget proposal that would cut the EPA's budget by 24% and reduce its staffing by 20%. Some of the EPA's most longstanding and best-known programs are facing potential elimination — including initiatives aimed at improving water and air quality as well as a number of regulations tasked with reducing the nation's greenhouse gas emissions.
This latest development could be a shock for major environmental groups that have enjoyed a close relationship with the EPA. In 2014, The Heritage Foundation reported on such relationships built on sham litigation known as the "Sue and Settle" phenomenon. In these lawsuits, environmentalist groups and EPA staff conspired to re-write regulations and set agency priorities through legal coordination:
At the most basic level, sue and settle compromises public officials' duty to serve the public interest. Outside groups, rather than officials, are empowered to further their own interests by using litigation to set agency priorities. In some cases, consent-decree settlements appear to be the result of collusion, with an agency's political leadership sharing the goals of those suing it and taking advantage of litigation to achieve those shared goals in ways that would be difficult outside of court.
Groups including the Sierra Club have sued the EPA leading to large financial and economic implications. Now under threats of reducing the EPA's funding and shifting its priorities, groups like the NRDC are taking legal action to assert their activist agenda on the EPA:
The Environmental Protection Agency has failed to fulfill its duties under the U.S. Clean Water Act to reduce pollutants in recreational waterways in Los Angeles and Baltimore, the Natural Resources Defense Council claimed in two lawsuits filed this week.