March 15, 2017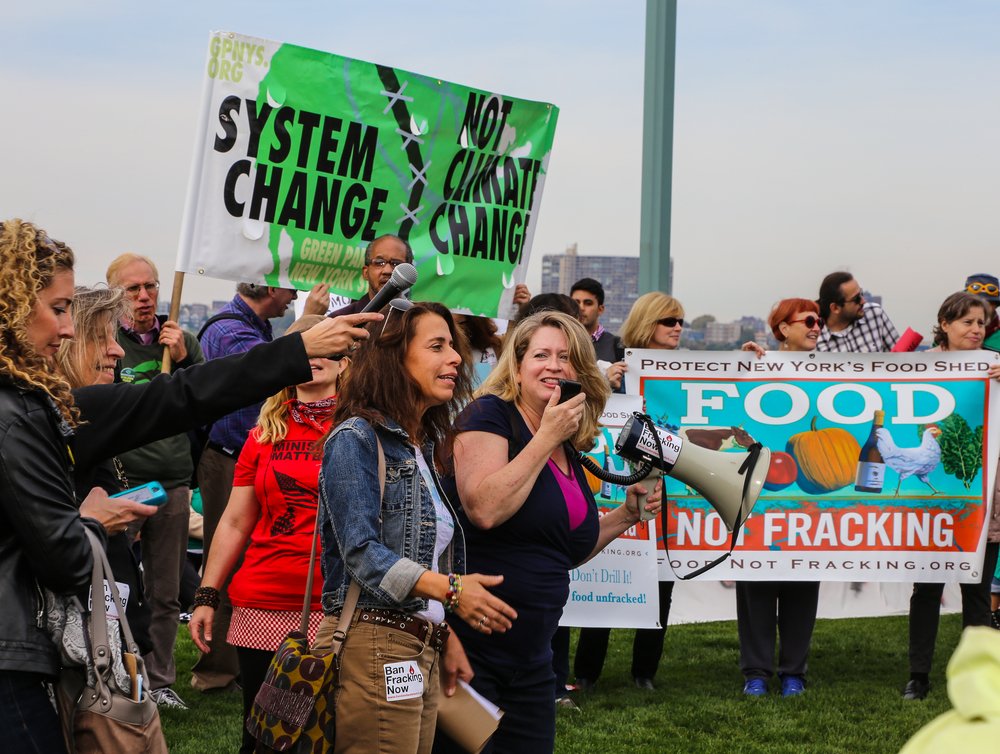 It seems the people protesting against the Dakota Access pipeline have turned against one of their own leaders in the protest movement.
The Need to Know (NTK) Network obtained video of protesters in Washington, D.C. booing Dave Archambault II, the chairman of the Standing Rock Sioux Tribe, as he addressed them last week.
NTK Network has more:
Judith LeBlanc of the Native Organizers Alliance introduced Archambault, and at the mention of his name, the crowd erupted into boos.

"Chairman Dave Archambault of the Standing Rock Sioux Tribe is a 21st century Indian leader," LeBlanc said, to a loud outcry of dissatisfaction from the crowd.

The crowd's anger and heckling intensified when Archambault walked onstage.
Archambault is opposed to the Dakota Access Pipeline, but has recently called for protesters to decamp from the Standing Rock protest sites. Archambault claimed "activists behind the now-dismantled Last Child Camp had undermined the movement against the pipeline by disregarding the tribe's repeated pleas to leave the protest camps."
It appears nothing less than total opposition to and obstruction of the pipeline is acceptable to the Environmentalist Left.