March 16, 2017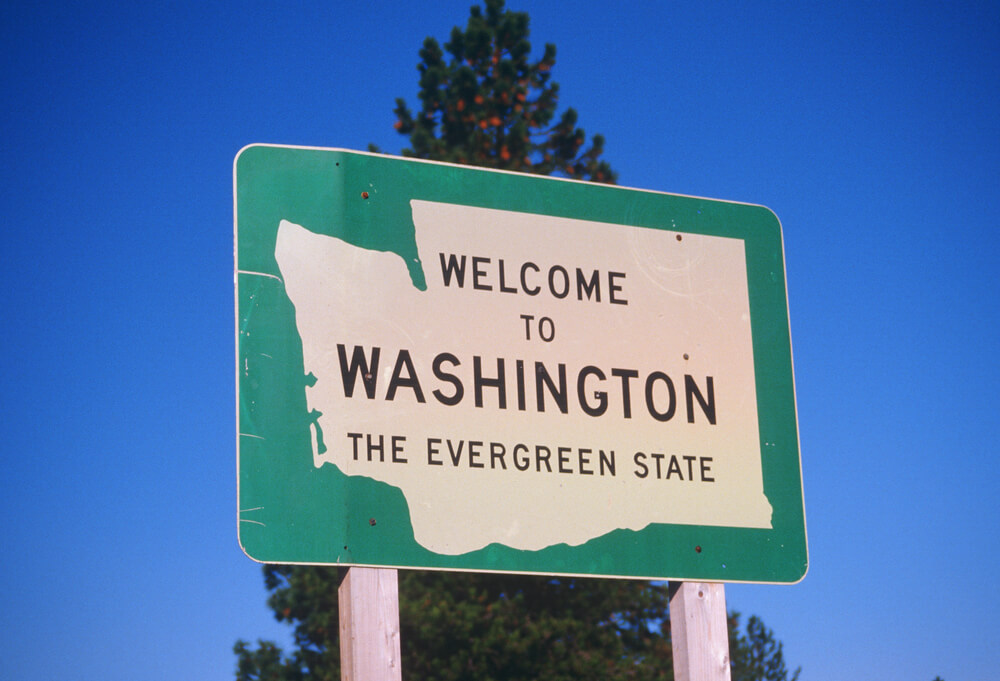 Two articles out of Washington state this week suggest that opposition is mounting in 'The Evergreen State' to proposed carbon taxes.
Oregon Public Broadcasting (OPB) writes that business leaders believe a carbon tax will stunt job growth:
The measure would impose an escalating tax on greenhouse gas emissions from fossil fuels and electricity. A provision in the bill would set aside some of the money raised to help fossil fuel workers who lose their jobs.

Mary Catherine McAleer with the Association of Washington Business took issue with that.

"Legislatively planning for people to lose their jobs is deeply concerning to us, especially because most of our state's counties are still above 8 percent unemployment, primarily in rural areas," she said.
The tax proposed by the legislature, OPB notes, would be $15 per metric ton of "greenhouse gas emissions from fossil fuels and electricity," which increases by "7 percent plus inflation" each year. The plan by Gov. Jay Inslee (D-WA) is even more aggressive, taxing emissions at $25 per metric ton and increasing by 3.5 percent plus inflation.
KUOW notes that businesses also consider a proposed cap on carbon emissions to be "a beached whale":
The carbon cap is to be phased-in with 29 facilities affected initially, and 60 to 70 facilities regulated by 2035.

Representatives of affected industries testified that the cap on carbon emissions would have unintended consequences, including a loss of jobs.

Matthew Cohen, a lawyer who represents the Association of Washington Business, told a panel of state lawmakers that Inslee's carbon cap rule "is a beached whale."
Whether it's a carbon cap or a carbon tax, Washington businesses are sounding the alarm on these costly new rules coming from political leaders in the state.