March 23, 2017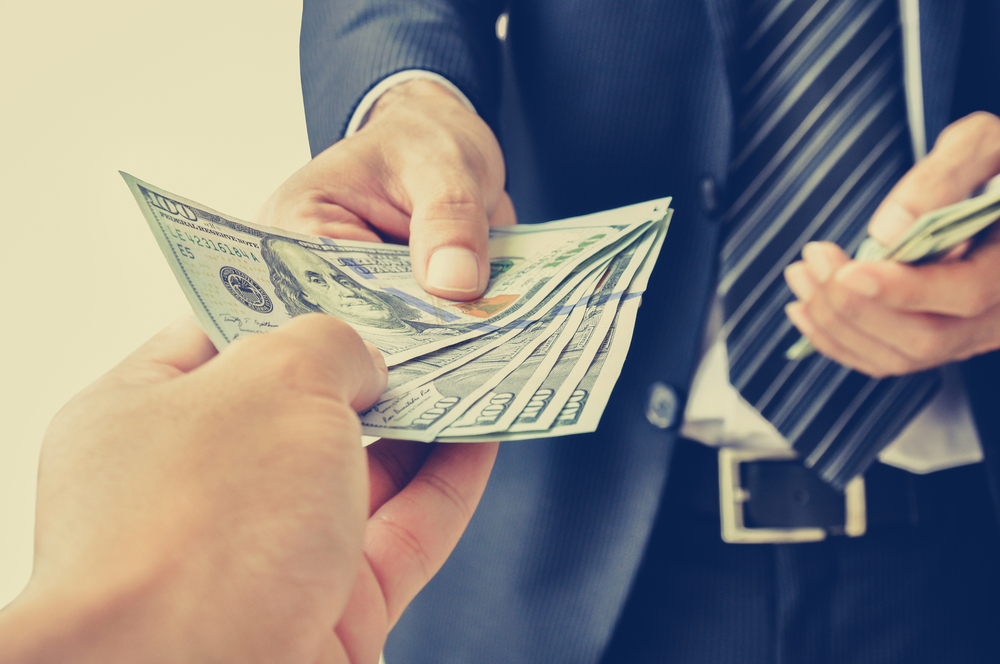 Last week the new chair of the Texas House Democratic Caucus, State Representative Chris Turner (D-Grand Prairie) pushed to halt construction of a BlueStone saltwater injection well in Fort Worth. Rep. Turner's opposition to this natural gas project is spurred by the thousands of dollars in campaign contributions he has received from the environmentalist Left and the energy competitors of natural gas.
While these groups bankroll Rep. Turner's political campaigns, the proposed saltwater injection well will benefit local residents by providing a revenue stream for the City of Fort Worth. The project's potential could help revitalize Lake Arlington's shorelines, as BlueStone has agreed to a program to direct profits from the well to the city.  BlueStone spokesperson Cameron Dullea discussed in detail the well's benefits:
"Such a program is not required under law, but was offered by BlueStone in its efforts to partner cooperatively with the Fort Worth city government and demonstrate our support for a project that is a priority for city leaders."
Rep. Turner's opposition to the well is more about putting campaign contributors before Texas, in doing so, he has ignored the facts that this project is environmentally friendly. There are already 300 BlueStone wells operating safely within Fort Worth city limits and the location of the proposed well, which is outside of Rep. Turner's district, was chosen to ensure that it would have zero negative impacts on the environment.
Facts are conveniently ignored by the Environmentalist Left in Texas, and Rep. Turner's opposition shows that he puts special interest and politics ahead of the people of Texas by embracing an irresponsible anti-energy agenda held by the Texas Democratic Party.