March 24, 2017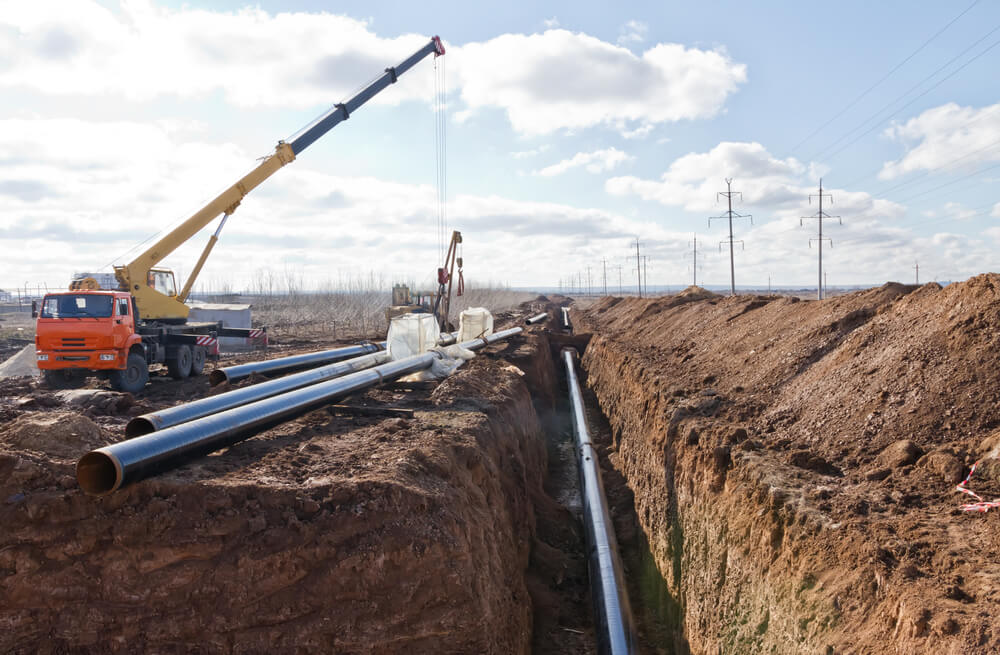 The Trump administration today issued a permit to build the $8 billion Keystone XL pipeline:
The decision caps a years-long fight between environmental groups and energy industry advocates over the pipeline's fate that became a proxy battle over global warming. It marks one of the biggest steps taken to date by the Trump administration to prioritize economic development over environmental concerns.
Keystone XL pipeline when fully operationational is expected to deliver more than 800,000 barrels of heavy crude daily:
The multi-billion dollar Keystone pipeline would bring more than 800,000 barrels-per-day of heavy crude from Canada's oil sands to U.S. refineries and ports along the Gulf of Mexico, via an existing pipeline network in Nebraska.
Environmental groups hoping kill fossil fuel energy projects like Keystone are scrambling to hold a "rapid response rally" at the White House. Keystones approval gives union workers and American consumers a hard won victory for jobs and energy.