April 6, 2017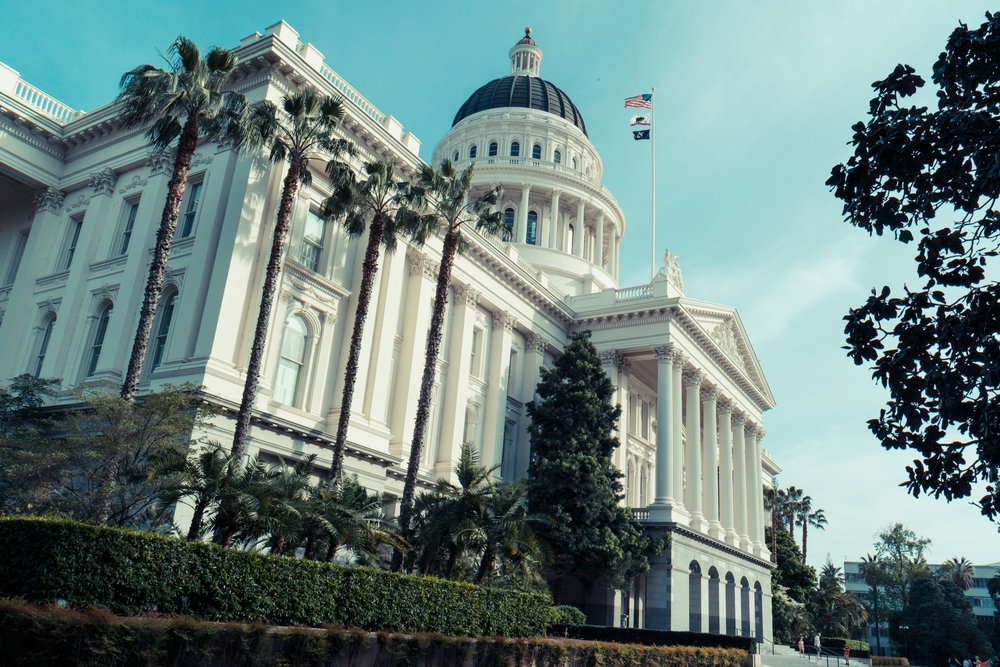 Pipeline protesters have begun dismantling their West Texas protest camp and requesting bus fare from donors to return home as the Trans-Pecos pipeline is certified for operation.
But earlier this year,  Camp Trail Deer, another West Texas protest camp was disbanded in late January after the owner of the land kicked out camp leader and film industry veteran Louis Moncivas Gutierrez for his long criminal history.
Gutierrez was an experienced stunt coordinator and actor whose stunts extended beyond the big screen and into the real world of criminal activity. According to a public records search, Gutierrez has served multiple stints in jail, most recently in 2015, and has faced charges including burglary of a vehicle, criminal trespassing, bail jumping and failure to appear, among others. Gutierrez had also received judgements totaling several thousand dollars in civil and small claims courts. After shutting down the Trail Deer Camp, he began blogging anti-pipeline activities in Texas, Mexico, North Dakota, and Virginia.
West Texas is familiar with anti-pipeline protest leaders with extensive criminal histories. Earlier this year, Pedro Rabago Gutierrez and Louis Moncivias Gutierrez joined together at a protest while both kept their criminal pasts hidden. Pedro Rabago Gutierrez is currently awaiting extradition to California for a laundry-list of violent crimes including rape, sex with a minor, selling drugs, and assault with a deadly weapon.
Across the country, pipeline protesters continue to suffer losses as pipelines become operational and they shutter camps. This could spell the beginning of the end of the anti-pipeline movement not only in Texas, but throughout the entire country.