April 7, 2017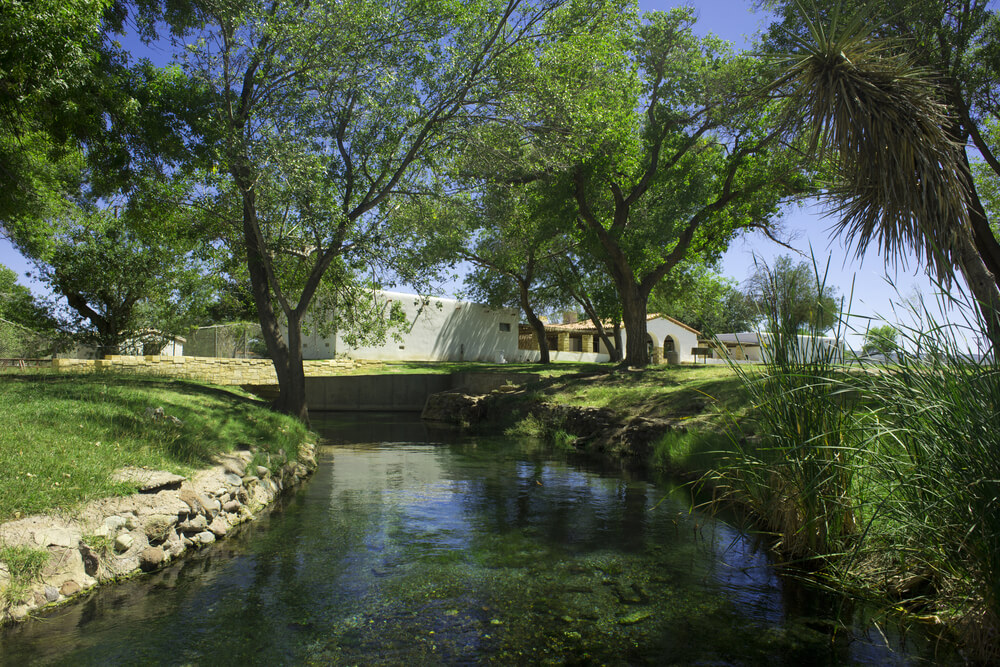 Environmentalists in Texas and throughout the country have recently been referring to themselves as "water protectors" and adopting the motto "water is life," yet one group may have contaminated the very water they claim to protect.
Several complaints have been filed against the Two Rivers Camp for contaminating drinking water in West Texas after the group shared photos of them bathing in a water tank that provides drinking water to local communities in West Texas.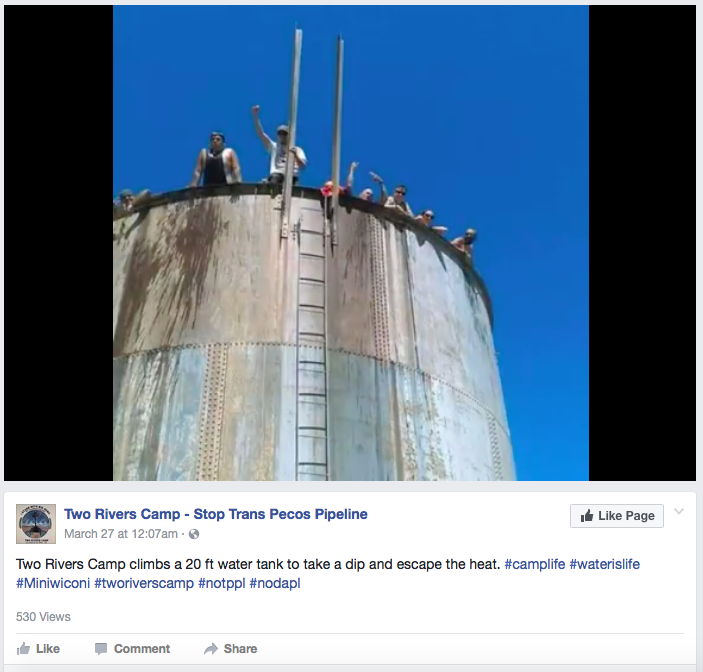 This is not the first controversy for the Two Rivers Camp. The group has claimed that their arrests make them braver than soldiers and one if its leaders was revealed to be a fugitive rapist and registered sex offender. Fortunately for West Texans, these protesters have plans to relocate to Kansas. Residents of the Sunflower State can only hope that these "water protectors" choose to bathe in showers and not in their drinking water.