April 11, 2017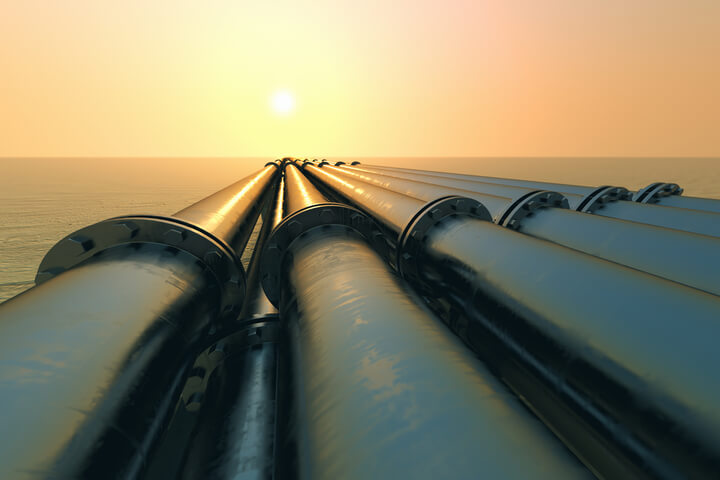 The Atlantic Coast Pipeline has become another flashpoint for the Environmentalist Left, with radical groups standing opposed despite broad support from both major political parties. Even labor unions support the project.
Not ones to listen to reason or bipartisan support, extreme environmentalists are digging their heels in. The Sierra Club tweeted this clear message in March:
The message is clear from @2017acpwalk: No Atlantic Coast Pipeline! https://t.co/q5o2QU5NJ6 #NoACP!

— Sierra Club (@SierraClub) March 9, 2017
One of Virginia's largest and most influential newspapers, the Richmond Times-Dispatch, is out with an editorial this week saying 'no more':
The DEQ has chosen to subject the pipeline to a stream-by-stream, puddle-by-puddle analysis of the project's effect on water quality, rather than follow federal rules that allow blanket permitting. Dominion dutifully has replied that it will gladly work with the agency. But the pipeline already received a green light in a draft environmental-impact review by the Federal Energy Regulatory Commission earlier this year. That approval raises questions about the need for another review by the state.
In the editorial, titled "Time to move forward on the Atlantic Coast Pipeline," the Times-Dispatch makes a compelling case for its approval, despite "a great deal of noise" from opponents.
It's rare an issue unites Republicans, Democrats, labor unions, and editorial boards. The thoroughly-reviewed Atlantic Coast Pipeline is one of those issues. Will the Environmentalist Left listen to their pleas?