April 11, 2017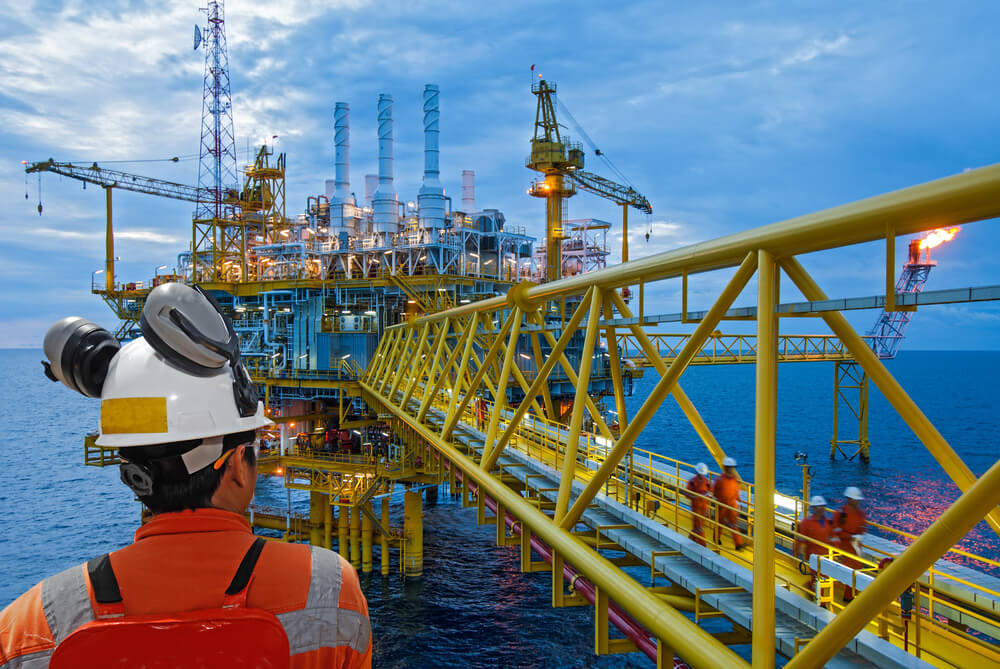 President Trump's next executive order is rumored to focus on America's energy security, by expanding offshore drilling exploration. According to a recent Bloomberg report, President Trump is hoping to reverse President Obama's opposition to Arctic and Atlantic drilling:
The order is also expected to begin the process of revoking former President Barack Obama's decision to indefinitely withdraw most U.S. Arctic waters and some Atlantic Ocean acreage from future leasing. Environmentalists say it would be unprecedented for any president to rescind such a designation, and the reversal would almost certainly be challenged in court.
In a recent Morning Consult article, Carl Bentzel advocated support for Trump's reversal, citing the reality that the world economy relies heavily on oil and gas. Bentzel also pointed to the fact that other countries, like Norway, Canada, and Cuba, have all been vastly successful in similar energy ventures:
The world economy relies on oil and gas for transportation and energy, and will for the foreseeable future, as ultimately, we transition to renewable fuel sources. There is hope that we can continue to reduce carbon and other emissions caused by oil and gas use, but not to acknowledge that energy usage will not continue to be controlled by the laws of supply and demand is fantasy. We should be looking at other countries that have successfully balanced their environmental obligations with successful programs to produce offshore oil and gas.
Aside from President Trump and leading energy experts, two U.S. senators have recently proposed a bill to expand offshore drilling in the Arctic, signaling a renewed focus on American energy sector expansion:
Alaska's two Republican senators have introduced a bill that would repeal Obama administration restrictions on off-shore drilling and allow for oil production in the Arctic Ocean. The bill, from Sens. Lisa Murkowski and Dan Sullivan, would undo Obama's December decision to withdraw sections of the Outer Continental Shelf from the U.S.'s offshore drilling program.
It seems that there is serious momentum in Washington for a rollback of Obama-era regulations on drilling.