April 11, 2017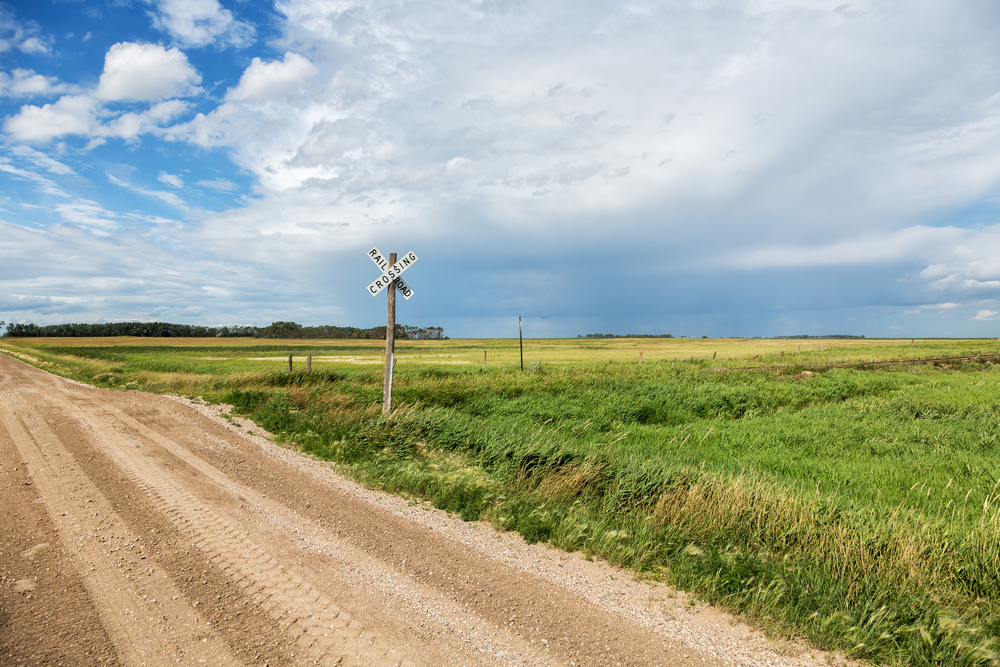 Earlier this year, Core News Texas reported that authorities were searching for bodies during the clean-up efforts at the Dakota Access Pipeline protest camps in North Dakota as the protesters left to gather in Texas.
"As bad as it sounds, we're looking for people that may have died and could be wrapped up in a canvas or a tarp or tent."
Unfortunately, those search efforts led to disturbing and disheartening results when the body of a protester was discovered on Sunday.
"The Morton County Sheriff's Office says a fisherman found the body of 35-year-old Damjan Nedelkovski of Glendale, California, floating near the shoreline of the Cannonball River in North Dakota on Sunday. An autopsy found no trauma to the body. The cause of death is pending. Friends and family last had contact with Nedelkovski in late October. His stepbrother filed a missing person report in November."
This death highlights the dangers of engaging in these baseless protests in extreme conditions. Another environmental protest camp in West Texas is on the verge of facing the Texas summer heat that has contributed to over 250 deaths over a five year period.
In addition to the danger of the heat, these Texas protest camps have already attracted dangerous criminals that have chosen to keep their pasts secret from other protesters. One can only hope that these protests will not have the same fatal consequences witnessed in North Dakota.