April 13, 2017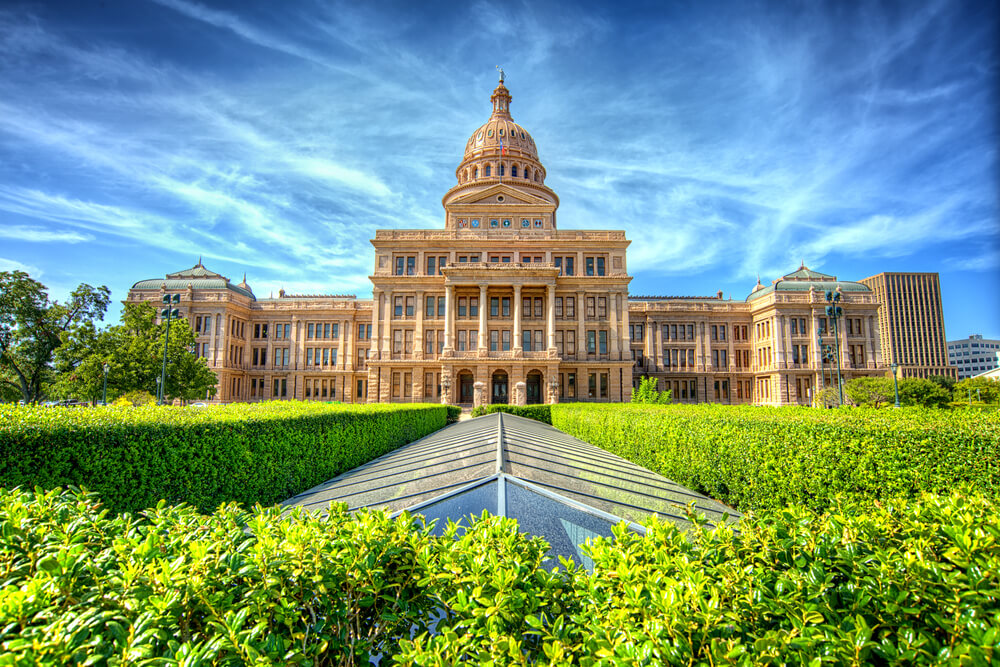 Thousands claimed to be attending; only 12 protestors show up
The Environmentalist Left planned to have a large protest at the Texas Capitol Wednesday morning. Prior to the event, Texas environmental leader Louis Moncivias Gutierrez stated that thousands would show up to protest:
 "So join me tomorrow along with thousands of other people who intend to march on The Capitol and march in defiance of Kelcy Warren and Greg Abbott."
However, Gutierrez's expectations did not come to fruition. Only twelve showed up:
 "If we want to start conquering these men, we're going to have to start showing up, uniting, and that was one of the things that I saw that we lacked. We had a handful of people in there to oppose. I think there was in total seven, maybe eight people that spoke and gave their testimony."
The protesters did not live up to Gutierrez's expectations, much like how he did not live up to community's initial impressions of him. Last week, Core News Texas reported on Gutierrez's secret criminal past that led to his removal from a West Texas protest camp.
With Texas previously targeted as a destination for the Environmentalist Left, the low turnout of today's protests indicates that Texans want nothing to do with a movement that cost North Dakota taxpayers over $38 million. Fortunately for Texan taxpayers, protest camps in West Texas are shutting down and many protesters are leaving the state.