April 18, 2017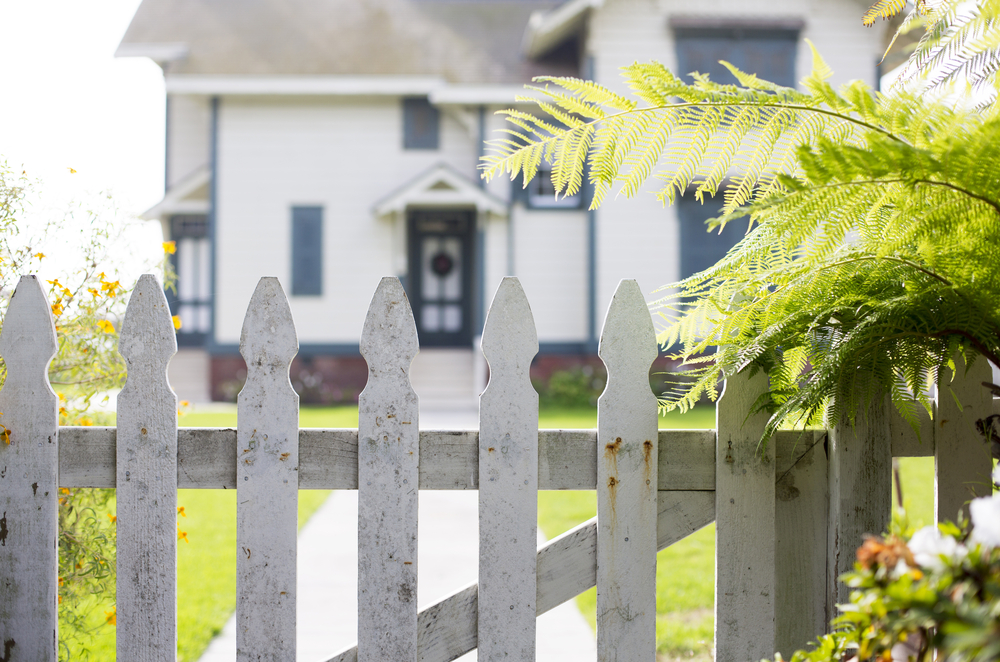 The out-of-state environmentalist group, Center of Biological Diversity, is continuing its efforts to create hysteria, now telling the local NBC affiliate KRISTV that the presence of bubbles in five-year-old photos of Choke Canyon Reservoir warrant a full environmental study:
"Wendy Park, senior attorney for the Center for Biological Diversity, says the presence of methane so close to the surface, should be studied.

Park, who filed the request for information that uncovered the photos, says the government has more work to do if it wants to sell those leases."
These claims come just a week after Core News Texas reported that this out-of-state environmentalist group was spreading false information in an effort to build local opposition to the pending lease of federal lands for natural gas development.
The Corpus Christi Caller-Times already debunked these worries about dangerous levels of methane:
"Methane gas is flammable and can be explosive in homes if its concentration reaches about 5 percent of the air in an enclosed space, but there have been no indications that hazardous amounts of methane have been present in source water arriving at the Corpus Christi treatment plant, officials said.

'The chemicals would have been detected (at the city's water treatment plant). Water is safe,' Corpus Christi spokeswoman Kim Womack told the Caller-Times on Monday evening."
These out-of-state environmental groups will stop at nothing to mislead local Texas communities in a coordinated effort to achieve their ultimate goal of putting an end to the oil and gas industry that provides billions in state and local tax revenues and employs 1.6 million Texans.