April 20, 2017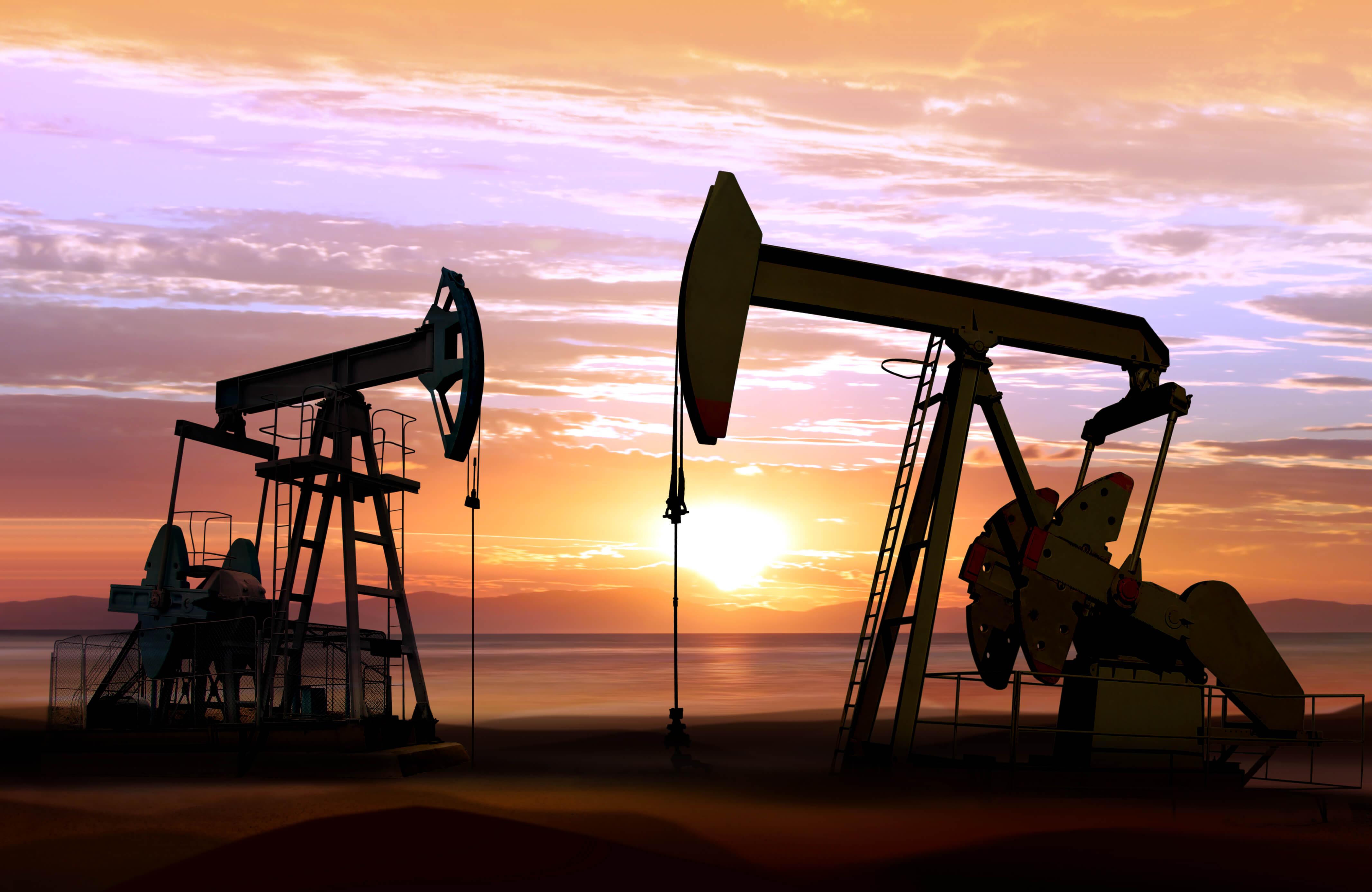 Louis Moncivias Gutierrez , a leader of the environmentalist movement in Texas made a stunning admission earlier today that may shock his followers. Gutierrez, a former Hollywood actor who now runs a prominent environmentalist news blog, was in Austin for a protest when he admitted he was not against the oil industry:
"It's like Texas–we are an oil state and I'm not against oil, I'm just against the corruption and fracking and the fracked gas and eminent domain laws taking people's property, so let's not get this mixed up, okay? I'm a born and raised Texan."
Gutierrez's admission that he is not against oil is not the only secret he has kept from other environmentalists. Core News Texas previously reported on Gutierrez's extensive criminal history.
Gutierrez is not the first environmentalist leader to make a confusing line of support for an aspect of the oil and gas industry. Earlier this month, Environment Texas director Luke Metzger appeared to be pushing for petrochemicals while lobbying the Texas State Legislature.