April 21, 2017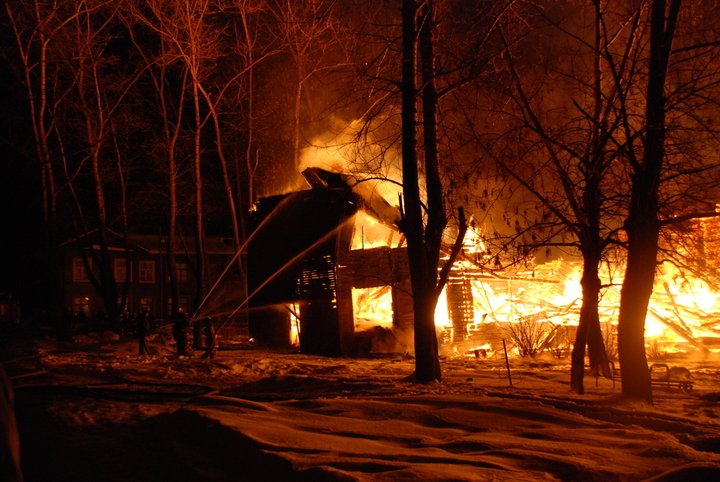 The Department of Homeland Security has released a new report highlighting potential threats of eco-terrorism and the danger it poses to the construction of the Diamond Pipeline, a 440-mile pipeline stretching through neighboring Oklahoma and Arkansas into Tennessee.
The report states that attacks would be carried out by those "who adhere to environmental rights extremist beliefs" and militia extremists. It goes on to emphasize that the most attacks would be designed to damage infrastructure or equipment via sabotage or arson. The report also raises safety concerns for law enforcement, security, and construction personnel, in light of recent extreme tactics that have already resulted in arrests. Police have already responded to the potential of explosives at a protest in January.
Law enforcement are taking the threat seriously. A police representative told The Washington Examiner that they are readying for potential violent acts:
"Law enforcement are assessing what environmental extremists did to disrupt Dakota Access Pipeline – Molotov cocktails, rocks, arson, roadblocks, chaining themselves to equipment, improvised explosive devices, etc – and seeing many of the same activities potentially happening around Diamond pipeline."
In addition to assessing the violent tactics used along the Dakota Access Pipeline, which have been compared to those of Iraqi insurgents, the report also highlights past eco-terrorist activity in Texas:
"On 17 and 18 June 2012, environmental rights extremist Anson Chi set off a series of explosive devices on top of an Atmos gas pipeline in Plano, Texas. Chi intended to damage the pipeline and disrupt natural gas flows. He was sentenced to 20 years without parole on 30 June 2014, according to media and Department of Justice reports. Chi pled guilty to attempting to destroy a natural gas pipeline used in interstate commerce and possessing an explosive device not registered with the National Firearms Registration and Transfer Record."
Chi's bombings of a pipeline in Plano marked a new height of eco-terrorism witnessed in the Lone Star State. Additional explosives were discovered at Chi's residence following his arrest. Fortunately, there were no fatalities in these bombings.
Texans witnessed further extreme tactics from environmentalists in recent months, as protests of a West Texas pipeline resulted in 19 arrests resulting in both misdemeanor and felony charges. Most notably, the arrest of protest leader Pedro Rabago Gutierrez, a fugitive with a history of rape, drug, and sex offenses.
Rooted criminal histories are a common trend among those associated with the Environmentalist Left. Anson Chi was also a fugitive with a criminal past prior to his bombings. With the Environmentalist's left propensity to attract violent criminals to lead their protests, it should come as no surprise that the Department of Homeland Security and local law enforcement are proactively preparing for their violent tactics.