April 24, 2017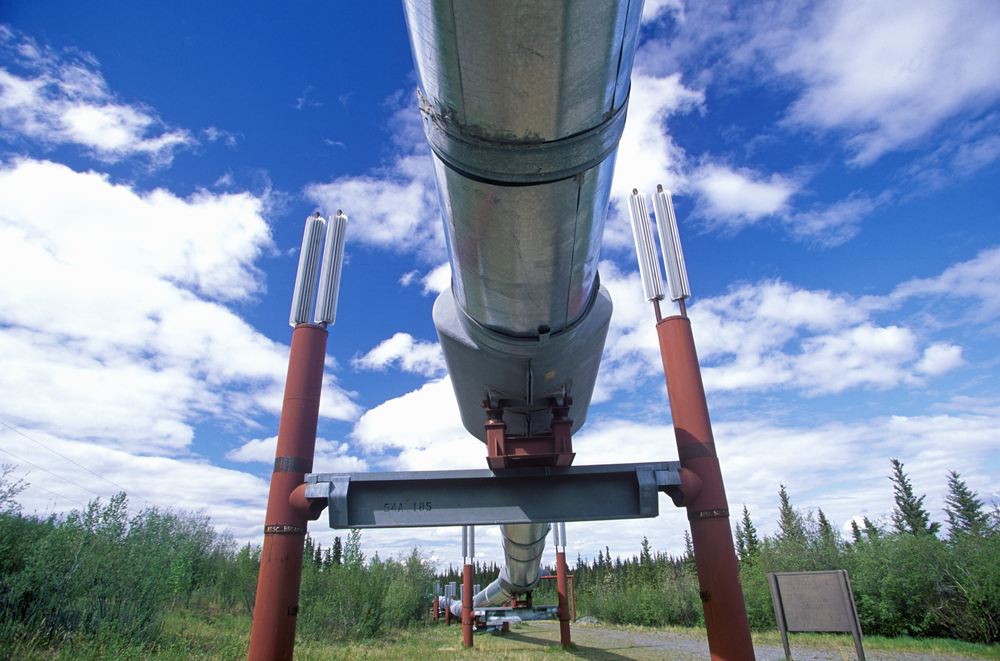 A new study released Friday by the U.S. Chamber of Commerce's Institute for 21st Century Energy finds that the northeast of the U.S. stands to lose 78,000 jobs by 2020 if environmentalists continue to block new and updated pipelines.
The study makes clear that the Environmentalist Left's insistence on keeping oil and gas in the ground would be devastating for the American economy.
The Institute for 21st Century Energy reported that "the lack of additional pipeline infrastructure would cost over 78,000 jobs and $7.6 billion in GDP by 2020," in New England, New York, New Jersey, Pennsylvania, Ohio, and West Virginia.
The institute said extreme "Keep it in the Ground" groups are already leading to "high energy prices" across the region, and continued efforts to block new and existing projects will only lead to higher costs and more jobs lost.
The New York Post editorial board cited the new study in an editorial on Saturday that blasted Gov. Andrew Cuomo (D-N.Y.) for his bans on pipelines and fracking:
When Team Cuomo blocked a gas pipeline this month, and another last year, we warned of the fallout. A new report out Monday puts a price tag on such bans — and points out what's really going on.

…Cuomo admits New York needs the gas. So "what's the governor's plan" for getting it, asks American Petroleum Institute New York Director Karen Moreau. His bans on fracking and pipelines, she notes, are devastating Upstate's economy.
While the study is sure to move some lawmakers into action, don't count on the Environmentalist Left budging. Their 2017 plans are clear: make energy "as expensive as possible," and send pipelines into "purgatory."