April 24, 2017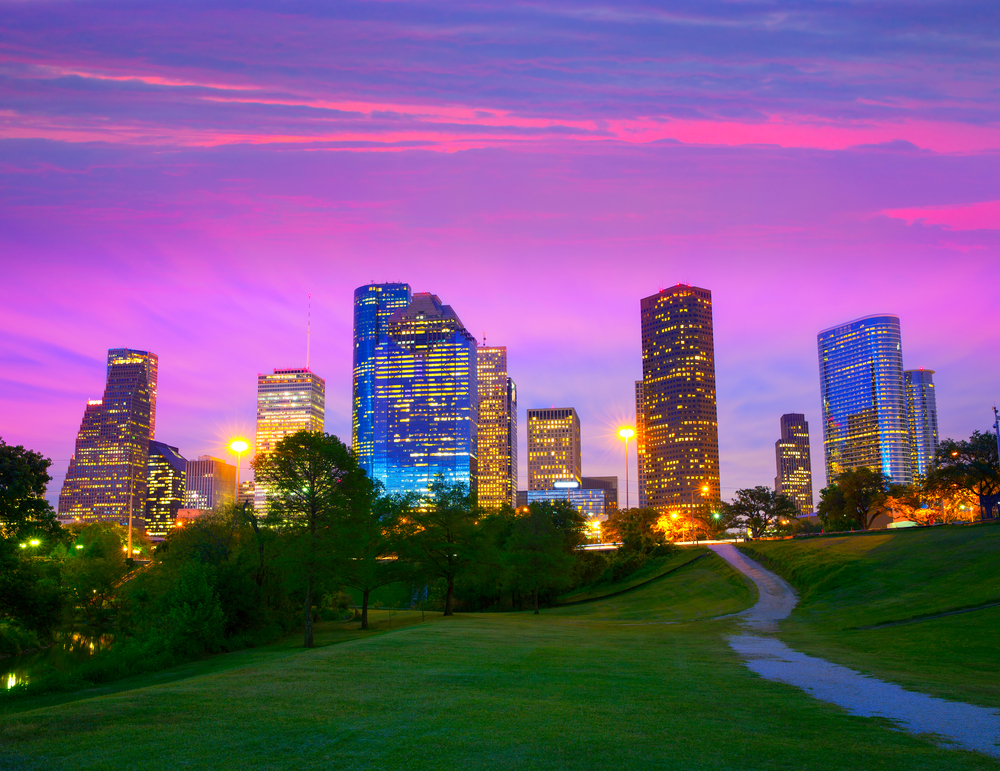 LSU may have defeated Texas A&M for six consecutive years on the football field, but when it comes to attracting economic development, Texas has won another competition with Louisiana. ExxonMobil announced that it will be constructing a $9.3 billion petrochemical plant just north of Corpus Christi.  The plant is expected to create 600 direct jobs and approximately 3,500 indirect jobs with an economic impact of $22 billion during construction and $50 billion during its first six years of operation,.
Exxon considered a site in Victoria, Texas as well as a site in Louisiana before it chose San Patricio County. The Hayride was quick to place the blame of this latest loss on the anti-business tax environment perpetuated by the Louisiana state government, led by Governor John Bel Edwards:
"Louisiana had almost everything ExxonMobil was looking for to invest except for a positive business environment. Between the litigation against oil gas companies and the ever complicated, convoluted, and anti-business tax environment, you can't blame them for electing to build elsewhere. These two factors have all but put a 'posted' sign on our state borders for companies looking to make future expansions and investments."
Louisiana State Representative Lance Harris described this announcement as a "sad day" for Louisiana:
"This is a sad day for Louisiana. What was once an attractive state for the oil and gas industry has now become a beacon of instability. The coastal lawsuits were a major warning sign that the legal environment is only getting worse. Talk of major tax changes that will cripple businesses in the state was likely the final straw."
Meanwhile, Texans are free to celebrate what Governor Greg Abbott called "a record-breaking project" as good news continues to pile on from the Texas oil and gas industry. After a fourth straight month of recovery, the Texas oil and gas industry is entering a "new cycle of expansion," adding several thousand jobs in March to continue its strong start to 2017. Both domestic and international competitors certainly have their work cut out for them as they attempt to compete with the Lone Star State.