May 10, 2017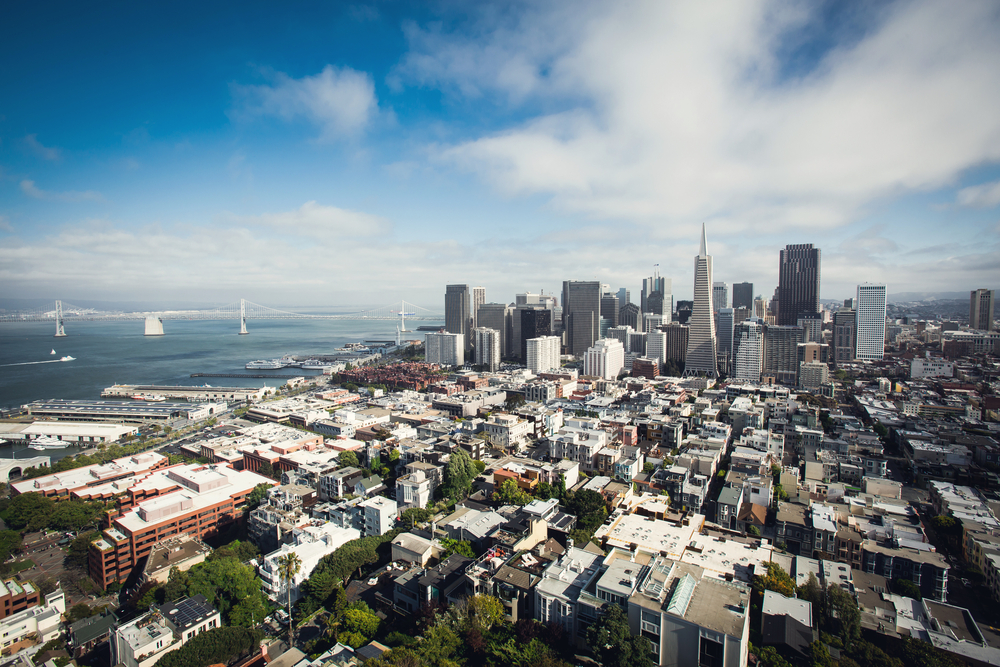 Environmental groups ignoring science and hurling misleading claims at the oil and gas industry is not a new phenomenon in Texas, but an Environmentalist Left group, Texans for Public Justice, began recently pushing numbers critical of spending by the oil and gas industry in attempt to create a negative impression of the oil and gas industry. What the Enviro left group omitted was that the industry's $3.4 million donations to state senators is a fraction of a percent of the $9.4 billion in annual tax revenue generated by the oil and gas industry for the state of Texas.

This effort in Texas is part of the Environmentalist Left's national strategy to distort numbers and spread misinformation to attack the energy industry. The strategy memo prepared for the 11th Hour Project by the "notoriously liberal" University of California at Berkeley created a strategy for Environmentalist Left groups to manufacture a connection between shale gas development and health problems without legitimate, scientifically conclusive evidence. The goal was to spread any evidence of a connection throughout the media to generate negative press and create hysteria regarding shale gas development.
This strategy began in New York, where a study falsely linking low birth weight and shale gas development spread throughout local media prior to the study being peer reviewed. After news of the story had already spread a negative impression of shale gas development on local communities, an investigation by The New York Times revealed flaws in the research and called it a "badly suspect piece of work."
The strategy then moved national, as 11th Hour Project funded many Environmentalist Left groups throughout the country. These groups spread misleading studies and distorted claims such as these, including creating a false narrative that shale gas development was linked to increased asthma attacks:
"In July 2016, research from Johns Hopkins Bloomberg School of Public Health drew a link between shale gas development and increased asthma attacks. The study received nationwide coverage, including CNN, the Chicago Tribune, USA TODAY, and the Baltimore Sun. 'Fracking wells increase rate of asthma attacks in nearby residents, study finds,' read the headline from PBS. Headlines from other outlets were similarly alarming.

Curiously though, Reuters buried in its coverage that 'the study doesn't prove fracking causes asthma or makes symptoms worse.' The researchers also quietly admitted that making any sort of causal connection 'awaits further investigation.'

There is little evidence that the gap between the sensational headlines and the researchers' findings caused the authors much grief. There were no reports of news outlets correcting their stories as a result of outreach from the researchers."
With the veil being lifted on their false health studies, along with a recent study that concluded shale gas development does not contaminate ground water, the Environmentalist Left is certainly running out of attacks on the natural gas industry.