May 12, 2017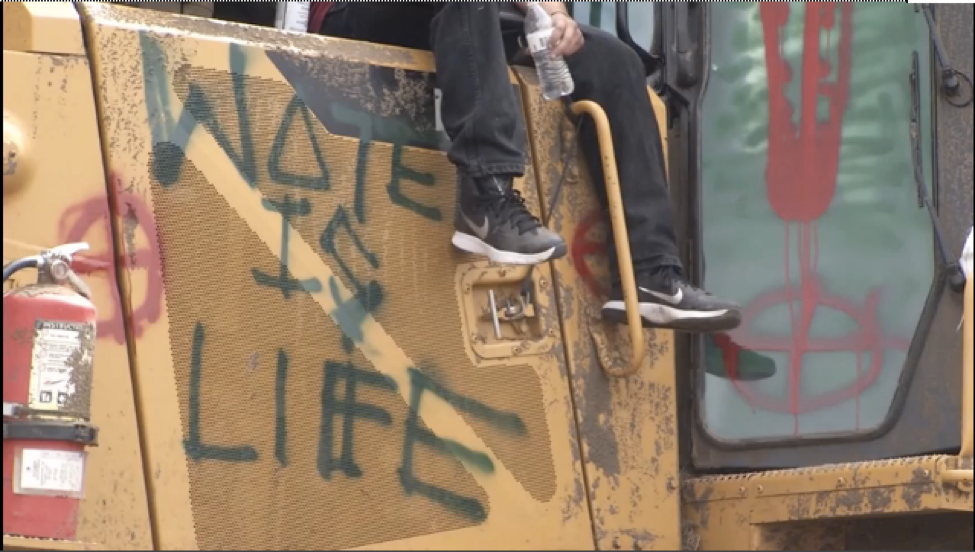 Environmentalists have shown a blatant disregard for decency over the past several months, but it appears they have taken their efforts to a new low. Jimmy LaFave, a close friend to Energy Transfer Partner's CEO Kelcy Warren and beloved Texan musician, was recently diagnosed with terminal cancer. The Austin American-Statesman reported that environmentalists were callously directing threats of violence towards LaFave while he was dealing with his life-shattering diagnosis:
"He kept quiet in the toughest of times — summer and fall 2016 — when Jimmy and his family began to receive anonymous threats because of his long friendship with Dallas billionaire Kelcy Warren, whose pipeline projects were sparking national protests.

The CEO of Energy Transfer Partners — the company behind the controversial Dakota Access Pipeline and the similarly divisive Trans-Pecos Pipeline in Big Bend country — Warren has been attending LaFave concerts for close to two decades. In 2007, he helped finance LaFave's Music Road record label and purchased Austin's Cedar Creek Studio. Ashley Warren, a cousin of Kelcy, has been Jimmy's closest friend and soulmate throughout the cancer journey.

During ordinary dinner conversation, Jimmy would recount the mean-spirited Facebook posts and phone calls — including threats to burn down his studio — with no rancor, no resentment."
Texas officials have also reported that similar threats have been made against Warren and his family. Earlier this year, Core News reported that a Texas environmental leader, later revealed as a fugitive rapist with a violent criminal history, had previously directed threatening language at Warren.
"Kelcy Warren, you owe me a meeting. You're a liar. You're a coward and I'm calling you out. You need to have a meeting with the Society of Native Nations. You promised me to meet up with me and my organization and then you went and lied. You lied about it, you know. You're no man. You're not a man, you know. Who are you? Where are you? Be a man, grab your b****, m***********."
These threats expose the violent nature of the Environmentalist Left and blatant disregard for human decency in choosing to attack a Texas treasure during his toughest times.