May 19, 2017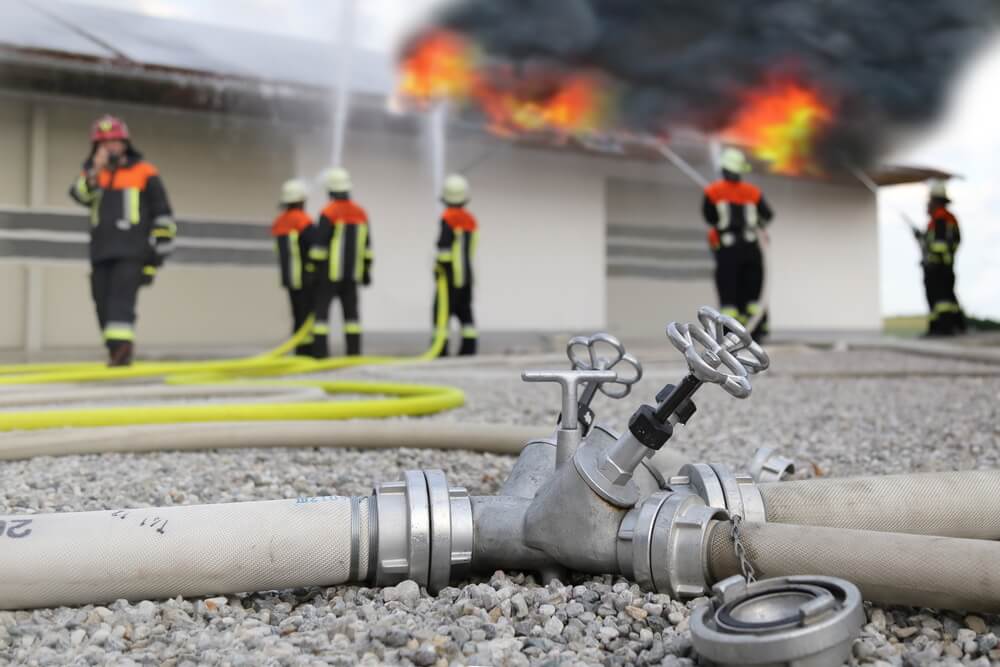 "It changes everything about our strategies and tactics," said Prince George's County Fire Battalion Chief Donny Fletcher.
Firefighters across the D.C. region say they're facing increased danger as more and more homeowners install solar panels. Risks include electrocution if the home can't be de-energized or a roof collapsing quicker under the weight of the heavy solar panels.
Electricity is unforgiving when hit with water or other firefighting tools. It's a constant risk, Fletcher said. "The power that we cannot secure is the panels themselves — as long as the sun is shining they will stay energized," he said.
In some cases, the best thing to do is let the building burn if no lives are in danger and the panels create too great a risk to go inside, McKenna said.