May 25, 2017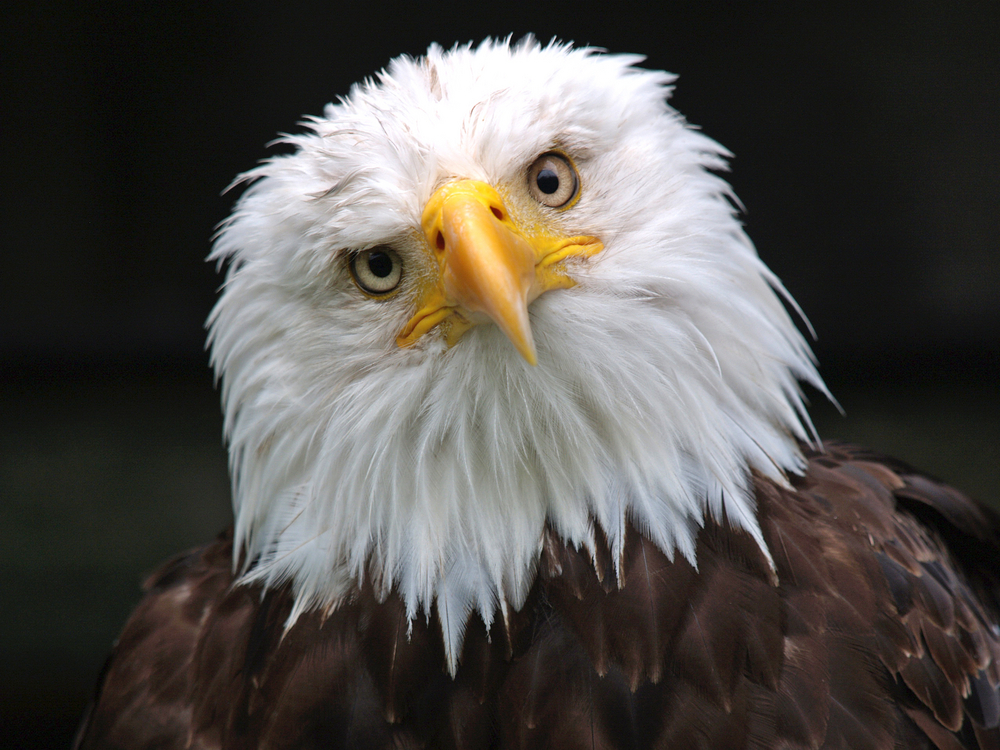 Radical Environmentalists claim to try to protect eagles, but support policies that kill thousands each year
An El Paso-based environmental group that wants to protect eagles is advocating for technology that kills thousands of eagles annually. The Frontera Water Protection Alliance has tried to raise awareness of bald eagles dying from lead toxicity.
Unfortunately, the group's desire to protect eagles directly contradicts their advocacy for wind energy. Each year, wind turbines kill thousands of bald eagles and golden eagles. This hypocritical stance illustrates that the Environmentalist Left tries to have it both ways as they call for protecting nature while lobbying for renewable energy.
The Frontera Water Protection Alliance has pushed for more wind turbines instead of oil and gas pipelines as Texas faces a pipeline shortage. Earlier this year, the group intentionally tried to get arrested by locking themselves to pipeline construction equipment on the now-operational Comanche Trail pipeline in far-West Texas.
These extreme tactics extended to a planned pipeline protest camp in El Paso. Protest camps have come at a cost to taxpayers and public safety as the Standing Rock protestors stuck North Dakota taxpayers with a $38.2 million cleanup bill and the nearby Two Rivers Camp in West Texas that recently made headlines when one of the camp leaders was exposed as a fugitive rapist and registered sex offender.