May 31, 2017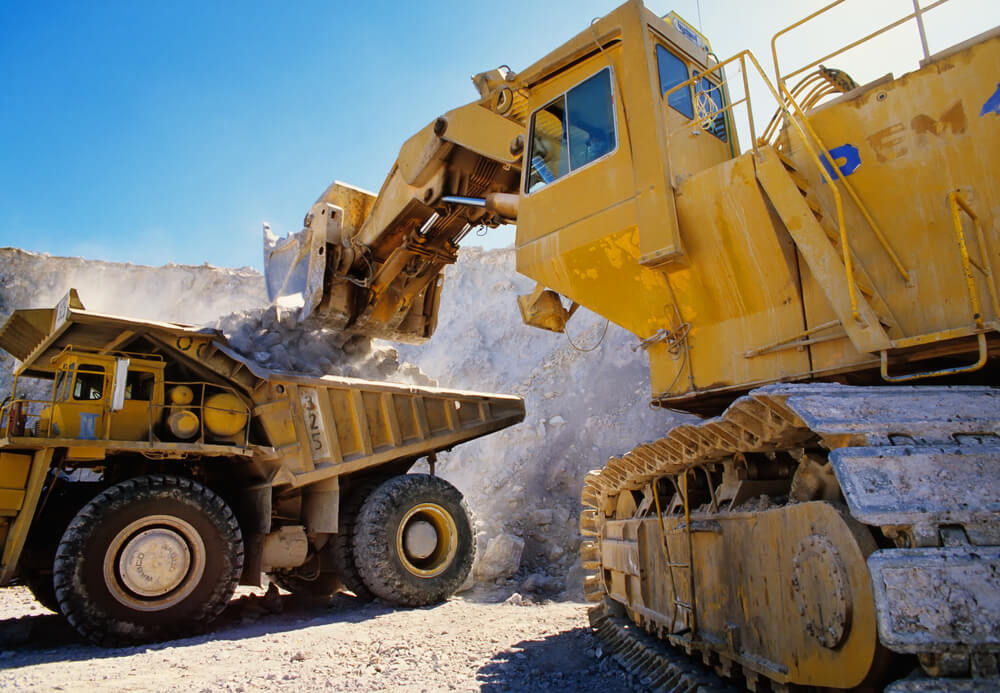 The Financial Times highlights a grossly overlooked fact – the United States has only one rare earth mine that provides a significant source of rare earth minerals critical to renewable energy and defense systems:
A battle is heating up for control of a bankrupt mine that is the only significant US Source of the rare earth elements used in advanced electronics and some defense applications.
That mine, California's Mountain Pass mine, is not currently in operation and was put up for auction after its former operator Molycorp Inc., filed for bankruptcy:
California's Mountain Pass mine, the sole significant developed source for crucial rare earths electronics elements in the U.S., is destined to go on the auction block in March, according to papers filed Tuesday in the U.S. Bankruptcy Court in Wilmington, Del.
An investment fund linked to Russian-born billionaire Vladimir Iorich is part of a group attempting to buy the mine:
A Swiss investment fund linked to Russian-born billionaire Vladimir Iorich is part of a buyout group attempting to take control of the only developed U.S. source of the materials that are vital to weapons defense systems. The Mountain Pass rare-earths mine in California has been targeted by Pala Investments Ltd., Mr. Iorich's investment arm.
According to a recent U.S. Geological Survey the United States imports more than 70% of its rare earth metals from China:
Rare-earth compounds and metals: China, 72%; Estonia, 7%; France, 5%; Japan, 5%; and other, 11%. Imports of compounds and metal from Estonia, France, and Japan were derived from mineral concentrates produced in China and elsewhere
The U.S. Geological Survey reported that consumption of rare earth materials in China was expected to grow 52% by 2020:
According to China's Rare Earth Industry Association, consumption of rare-earth oxides in China was forecast to increase from 98,000 tons in 2015 to 149,000 tons in 2020.
As domestic demand for rare earth skyrockets, the United States economic and national security interests hinge on obscure and finite minerals, leaving serious concerns and questions over supplies of these resources unanswered.