June 12, 2017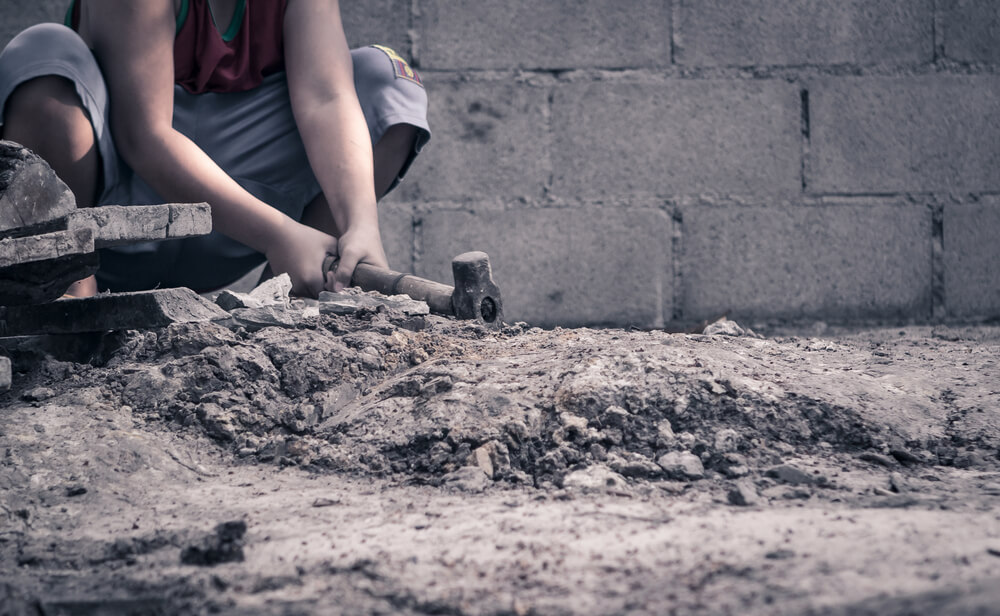 Germany's Deutsche Welle (DW) highlighted the rampant use of child labor in mining cobalt in the Democratic Republic of the Congo:
According to the UN children's agency, UNICEF, about 40,000 children work in cobalt mines in the Democratic Republic of Congo. For a shift of up to 24 hours underground, most earn less than $2 (1.80 euro) a day – many receive half of that.
As Core News has previously reported, each electric car battery requires 10 kilograms of cobalt, the source of which is often "artisanal mines" that depend on child labor.
Today, June 12th, is the World Day Against Child Labour, According to The International Labour Organization (ILO), 168 million children are engaged in child labor:
Global number of children in child labour has declined by one third since 2000, from 246 million to 168 million children. More than half of them, 85 million, are in hazardous work (down from 171 million in 2000).