June 12, 2017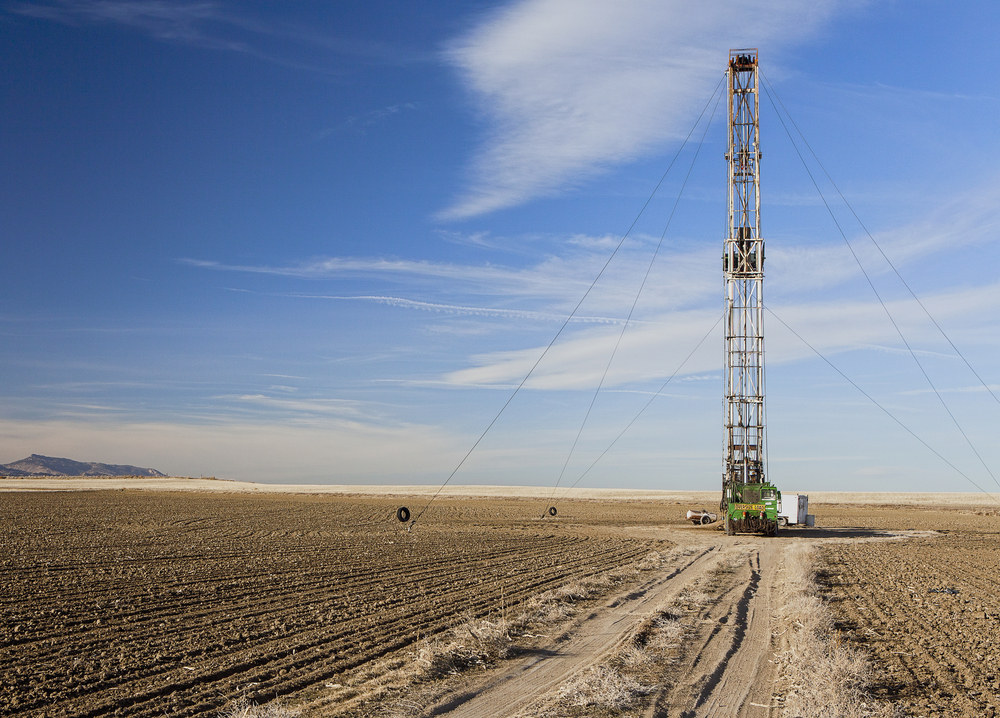 Last week the Bureau of Land Management (BLM) sold nine parcels of land in Texas for oil and gas lease sales. BLM Acting Director Michael D. Nedd said the sales would fuel America's economy and support "good-paying" energy jobs.
But the Environmentalist Left has fought these sales by spreading misleading claims that oil and gas development on Texas lands would potentially contaminate local drinking water. In addition to these claims being debunked by the Corpus Christi Caller-Times, a new study by the U.S. Geological Surveyed revealed that unconventional oil and gas development is not currently a contaminating source of drinking water.
"The USGS examined 116 domestic and public-supply wells in Arkansas, Louisiana, and Texas that were located as close as 360 feet to unconventional oil and gas wells. Methane was detected in 91% of the wells and, of those, 90% had methane concentrations lower than the threshold of 10 milligrams per litre.

The threshold was set to protect against explosive risk. Most of the methane detected in groundwater was from naturally occurring microbial sources at shallow depths rather than deep shale gas, USGS said."
This is just the latest example of a planned national campaign by the Environmentalist Left to ignore science and spread misleading claims. Fortunately, Texas was able to eschew these efforts to block energy development that is responsible for one-third of all Texas jobs.