June 21, 2017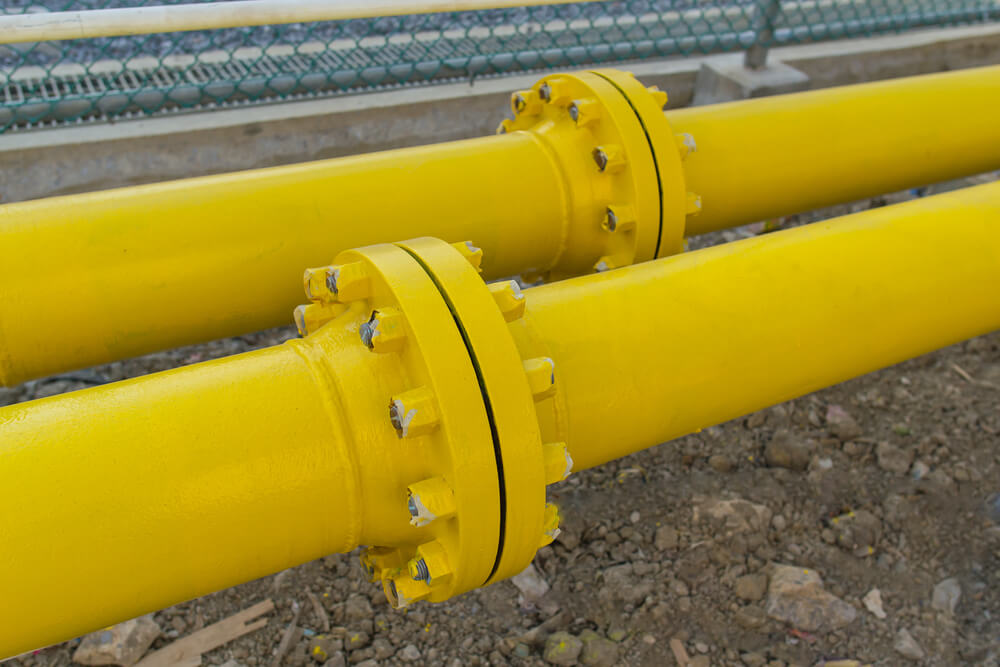 A pipeline company in Texas held a groundbreaking ceremony yesterday, but not for a pipeline. The Presidio, TX ceremony celebrated the $1,067,000 expansion of the city's recreational facilities made possible by a generous donation from the company behind the Trans-Pecos Pipeline, a 148 mile natural gas pipeline running from Fort Stockton to Presidio.
The 10-acre expansion will include soccer fields, tennis courts, basketball courts, volleyball courts, and the first playground set for the small West Texas city. Rick Smith, the Vice President of Engineering for Energy Transfer Partners, sees this as part of the pipeline company's promise to be good neighbors to the community.
"The City of Presidio has a great vision that will last for the citizens, particularly the kids, for decades to come and we want to make sure to provide a seed for them to make their vision become a reality."
In addition to this donation, five other gifts totaling nearly $3 million were made to local communities along the route of the Trans-Pecos Pipeline. The newly-finished pipeline has already attracted new jobs to the city of Presidio, overcoming false claims spread by protesters with dangerous pasts and foreign support.