June 22, 2017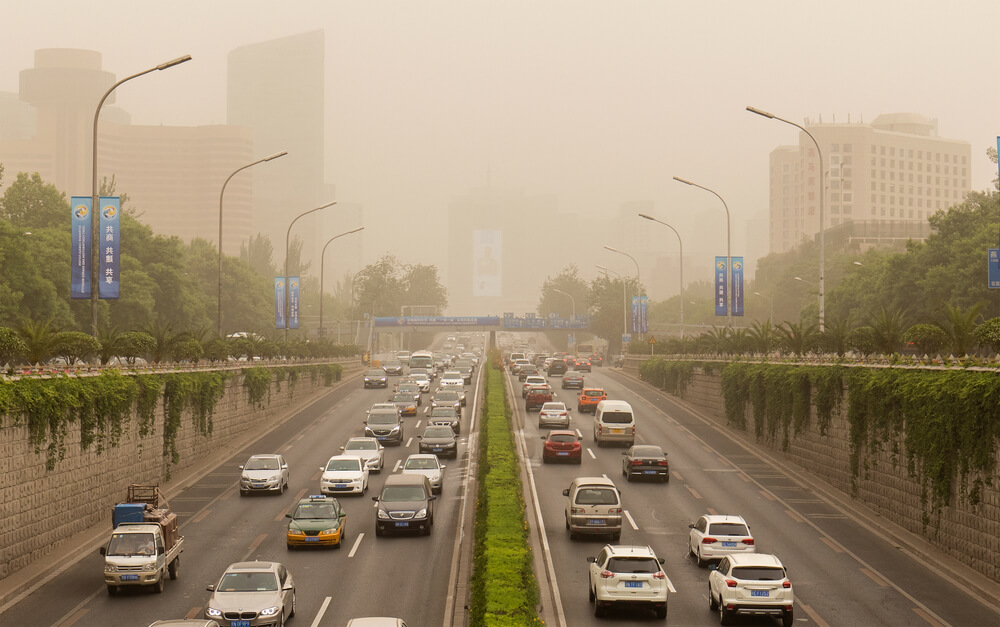 Bloomberg reports that Tesla plans to open a manufacturing plant in China in an effort to avoid taxes:
Tesla Inc. is close to an agreement to produce vehicles in China for the first time, giving the electric-car maker better access to the world's largest auto market, according to people familiar with the matter. …

Setting up local production is key for Chief Executive Officer Elon Musk to continue growing in China, where Tesla's revenue tripled to more than $1 billion last year. Assembling vehicles locally would allow the company to avoid a 25 percent tax that renders Model S sedans and Model X sport utility vehicles more expensive than in the U.S.
Tesla founder Elon Musk has built Tesla and his growing business empire with billions in U.S.-taxpayer subsidies:
Tesla Motors Inc., SolarCity Corp. and Space Exploration Technologies Corp., known as SpaceX, together have benefited from an estimated $4.9 billion in government support, according to data compiled by The Times.
Tesla's China move also puts the company closer to the source of the vast majority of the rare earth minerals on which electric vehicles depend.