June 26, 2017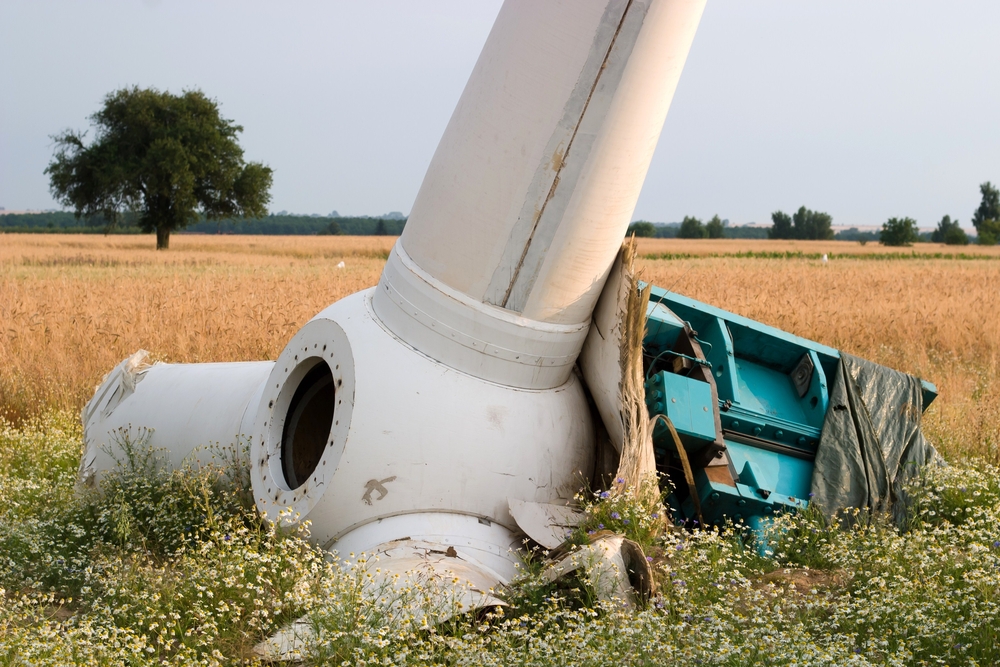 The Environmentalist Left in West Texas thought they had found an ally in Democratic Representative Beto O'Rourke (D-TX), a liberal darling of the Left who is a candidate for the U.S. Senate. Over the weekend, O'Rourke appeared at a Washington, DC event sponsored by Apache Corp., an energy company reviled by West Texas environmentalists, even choosing to share the stage with one of the company's vice presidents.
This would appear to be upsetting news to West Texas environmentalists. Earlier this year, O'Rourke met with Andrew Torres of the Frontera Water Protection Alliance, an El Paso-based environmentalist group known for its extreme tactics of disrupting pipeline construction, including a planned protest camp. According to Torres, O'Rourke was enthusiastically supportive of the group's efforts:
"Hello everyone! Beto O'Rourke promised to support renewable energy bills and agreed to work alongside the Frontera Water Protection Alliance to focus on El Paso's journey to utilizing 100% sustainable energy. Of course, there is only so much he can do now as a congressman, but as a senator, he said as 1/100 he will be a very strong voice for the Water Protector's interests. He seemed very legitimately concerned and very enthusiastic about the topic. Will more than likely be meeting with him again, and will keep you all up to date with details."
The meeting followed-up on discussions from late 2016, when O'Rourke met with Torres and fellow Frontera Water Protection Allaince member Marissa Rojero. Torres and Rojera's activism extends beyond the Frontera Water Protection Alliance to a YouTube Channel they run together in which Rojero claims that her name is "Mars" and she wishes "to share some of this light" with the world:
Rep. O'Rourke's decision to share the stage with the top-brass at Apache Corp. should plant the seeds of doubt about his candidacy among West Texas Environmentalists. With one-third of Texas jobs tied to oil and gas development, Texas environmentalists continue to struggle to find a politician sympathetic to their cause within the state.