June 27, 2017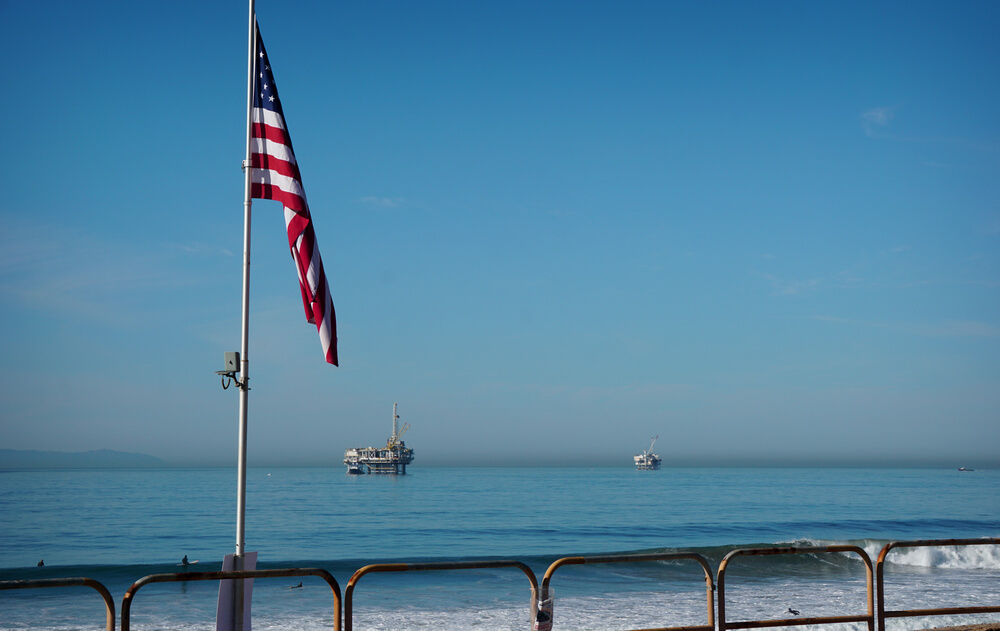 Next week, Americans all across the country will come together despite their differences to celebrate our nation's Independence Day. The Lower Rio Grande Valley Sierra Club, however, does not want everyone to come together.
The South Texas branch of the Sierra Club, an Environmentalist Left group, spoke out against the invitation the City of McAllen extended to Senator Ted Cruz (R-TX) to attend their Fourth of July festivities. Oddly enough, the Lower Rio Grande Valley Sierra Club acknowledged the holiday should be a "time to come together" to explain their opposition to their Senator's inclusion:
"We believe that it is a mistake for the City of McAllen to allow such a divisive figure to have such a prominent role in our Independence Day festivities, which should be our time to come together as a community to illustrate the values that unite us."
The local Sierra Club went on to attack Sen. Cruz for supporting the Texas energy industry at a time when more and more congressmen choose to not go further down the radical road the Environmentalist Left wishes to lead them. Earlier this week, nearly half of the state's Democratic delegation in Washington eschewed the Environmentalist Left's demands for no oil or gas to form a pro-energy industry caucus.
A notable absence from this new caucus is Sen. Cruz's 2018 election opponent, Rep. Beto O'Rourke (R-TX). O'Rourke has played both sides of the issue, sharing the stage with energy executives in Washington, DC, while also telling local environmentalist groups in his district that he supports their goal of shutting down the oil and gas industry. Perhaps divisive groups such as the Sierra Club should stop accusing others of being divisive and instead work toward energy solutions beneficial to both the economy and the environment.