July 10, 2017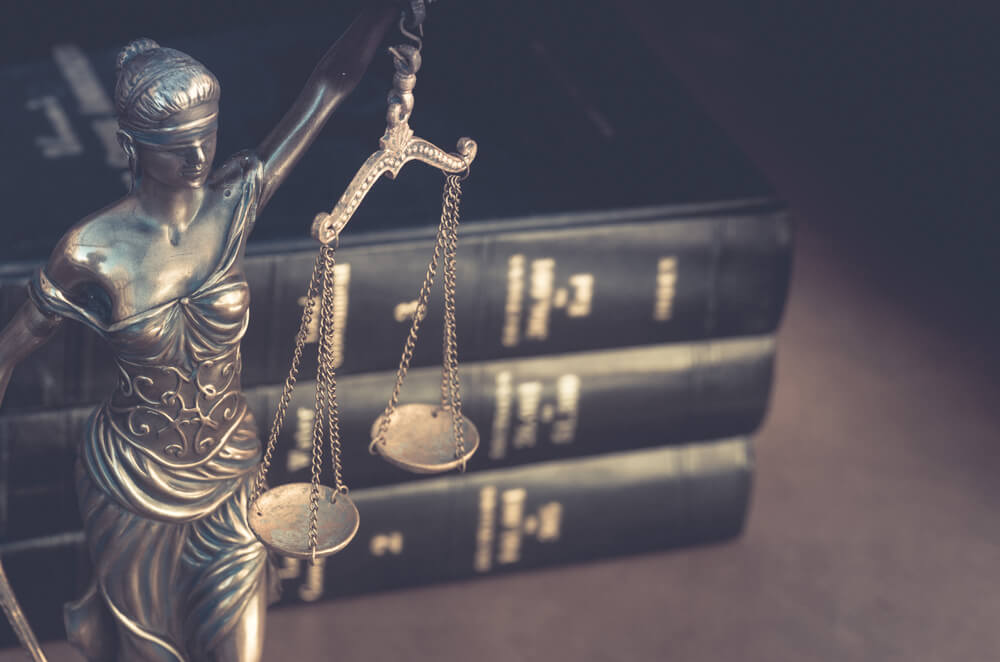 On Friday, Two House Republicans called on the Department of the Treasury to investigate ties between environmental activists and officials in Russia.
In a letter to Treasury Secretary Steve Mnuchin, U.S. House Science, Space, and Technology Committee Chairman Lamar Smith (R-TX) and energy subcommittee chair Randy Weber (R-TX) allege that Russia has been funding environmental organizations as part of a "propaganda war" seeking to undermine the U.S. energy industry. Core News Texas previously reported on Russian efforts to support Texas environmentalists.
Key excerpt from the Texas congressmen's letter:
"If you connect the dots, it is clear that Russia is funding U.S. environmental groups in an effort to suppress our domestic oil and gas industry, specifically hydraulic fracking. They have established an elaborate scheme that funnels money through shell companies in Bermuda. This scheme may violate federal law and certainly distorts the U.S. energy market. The American people deserve to know the truth and I am confident Secretary Mnuchin will investigate the allegations."
The implications of this investigation are crucial for Rep. Smith's native Texas, as the Lone Star State is central to the U.S.-Russia energy battle. Proposed LNG export terminals in Texas would increase U.S. exports, allowing Texas to cut into Russian energy markets in Central and Eastern Europe. In a speech in Poland last week, President Trump addressed Central and Eastern European leaders touting how U.S. energy exports can alleviate Russian pressures in the region.
While the left-wing media is attempting to frame Rep. Smith's investigation as a partisan "conspiracy theory," these allegations against the Environmentalist Left were previously promoted by Hillary Clinton, who admitted during a June 2014 speech that Russia was funding environmentalist groups stateside:
"We were even up against phony environmental groups, and I'm a big environmentalist, but these were funded by the Russians to stand against any effort, oh that pipeline, that fracking, that whatever will be a problem for you, and a lot of the money supporting that message was coming from Russia."
Russia is not the only a foreign competitor engaging in propaganda efforts against the U.S. energy industry as Qatar has utilized its propaganda outlet to give voice to the some of the looniest environmentalists across Texas. With the U.S. striving for "American energy dominance," foreign efforts to influence the American energy industry will likely continue, but this proposed investigation from Reps. Smith and Weber could help shed light on ways to counter the malicious Russian efforts to damage the American economy.