July 13, 2017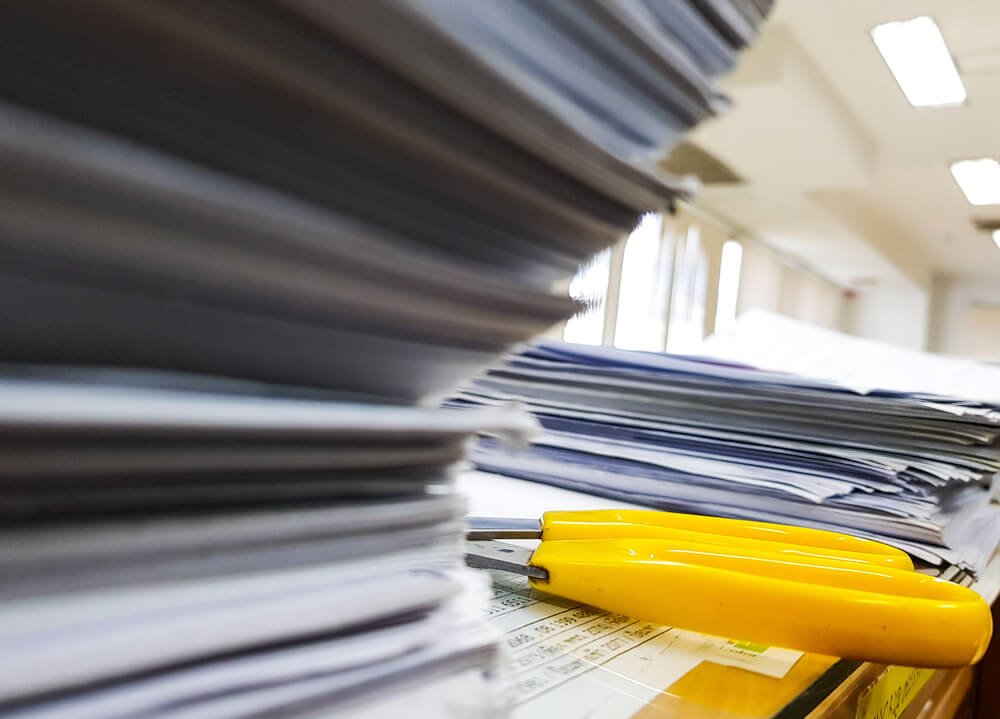 While the Environmentalist Left faces investigation into possible collusion with Russia to hinder American energy markets, their alleged joint effort appears to have been a failure. A new International Energy Agency (IEA) report released this morning forecasts that the U.S. will account for 40% of the global increase in gas production over the next six years.
The report states that this increase will put the United States on course to challenge Australia and Qatar as the leading exporter of LNG. Contrary to the many misleading claims peddled by the Environmentalist Left in Texas, IEA Director Dr. Faith Birol says natural gas is environmentally advantageous:
"The US shale revolution shows no sign of running out of steam and its effects are now amplified by a second revolution of rising LNG supplies. Also, the rising number of LNG consuming countries, from 15 in 2005 to 39 this year, shows that LNG attracts many new customers, especially in the emerging world. However, whether these countries remain long-term consumers or opportunistic buyers will depend on price competition. The environmental advantages of natural gas, particularly when replacing coal, also deserve more attention from policy makers."
Texas will play a leading role in this "major transformation" predicted in the global energy market, with three natural gas terminals being built along the Texas coast to help aid the anticipated export growth. These terminals provide a huge boom to the Texas economy, with one export terminal alone expected to create 45,000 direct and indirect jobs over five years.
Competitors have taken note, with Qatar's propaganda outlet already serving as a mouthpiece for Texas environmentalists opposed to the export terminals. If Russia's failed efforts are any indication, Qatar and other foreign competitors may wish to rethink their support of these loony environmentalists.