July 13, 2017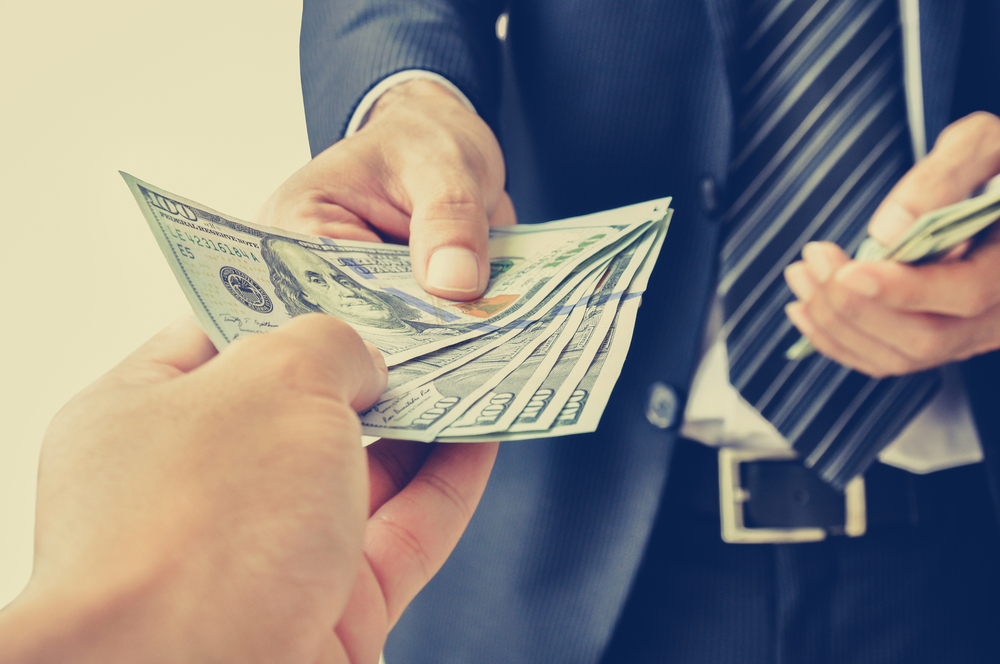 Last night on FOX News' Tucker Carlson Tonight, host Tucker Carlson and the The Daily Signal's Kevin Mooney discussed the pending investigation into Russian funds supporting the Environmentalist Left. Earlier this week, Core News Texas reported that House Republicans were calling for an investigation into Russian funds supporting the Environmentalist Left.
In FOX News' interview, Mooney noted how Russia allegedly funneled money to American environmental groups, as well as the Russian motivation:
"Let's give Russia credit, they know how to look out for their own interests, but the problem is they're using our own environmental movement to advance their interests. And here is the really big bombshell, and let's thank Representative Lamar Smith and his colleagues with the oversight of energy who've dug into this and connected the dots. Russia is using a shell company in Bermuda, the funnel company, which then goes to a group called the Sea Change Foundation, which then disperses tens of millions of dollars to our own environmental organizations in the U.S., which, in turn, carry the water for Vladimir Putin to slam and smear the innovative practice of fracking, which has enabled the shale gas revolution, which, as you know, has really, greatly bolstered America's geopolitical position."
Texas has seen first-hand Russian attempts to influence the American energy sector. In February, Core News Texas reported on Russia's use of its propaganda outlet, RT, to give voice to Texas environmentalists.
Despite Texas environmentalists' possible collusion with Russia to hinder American energy markets, their alleged joint effort appears to be a failure. A newly-release IEA report indicates that the United States is on course to challenge Australia and Qatar as the leading exporter of LNG, with new LNG export terminals being built along the Texas coast playing a crucial role in this anticipated era of "American energy dominance."