August 1, 2017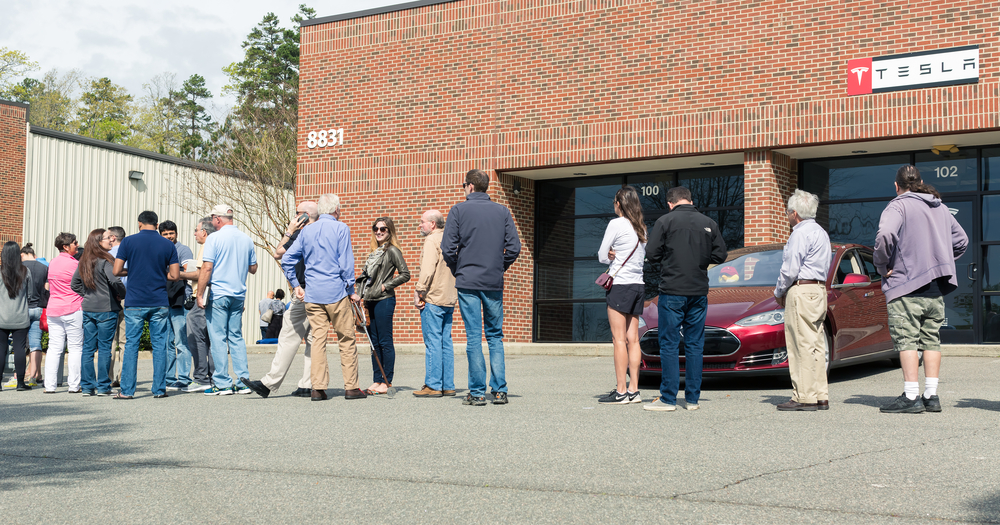 Thinking about canceling your Tesla Model 3 Deposit? Prepare to wait for a refund. According to a recent Wired report, people second guessing their Model 3 down payment have complained of long waits for their refunds:
Many deposit holders have taken to Twitter to complain to Musk directly about their late refunds. In a poll posted to the popular Tesla Motors Forum, a majority of respondents reported waiting more than a month to receive their reimbursement.
Tesla promises all Model 3 reservation deposits are "fully refundable if you cancel your reservation."

Tesla may be holding around $616 million in customer deposits, essentially a massive "interest free-loan" for the company:
In the days following the Model 3's debut, hundreds of thousands more people placed deposits, netting the company what amounts to a humongous interest-free loan. How humongous? According to its latest earnings report, Tesla holds $616 million in customer deposits. Most of that money comes from Model 3 reservation holders.
Some reports claim there's a "500,000-plus queue" for delivery of the Tesla Model 3, meaning those who still want their Model 3 may be waiting a while for that, too:
There's a long 500,000-plus queue for the Tesla Model 3, an electric vehicle the company says was built for the masses. And many of those reservation holders plunked down their refundable $1,000 more than a year ago.