August 2, 2017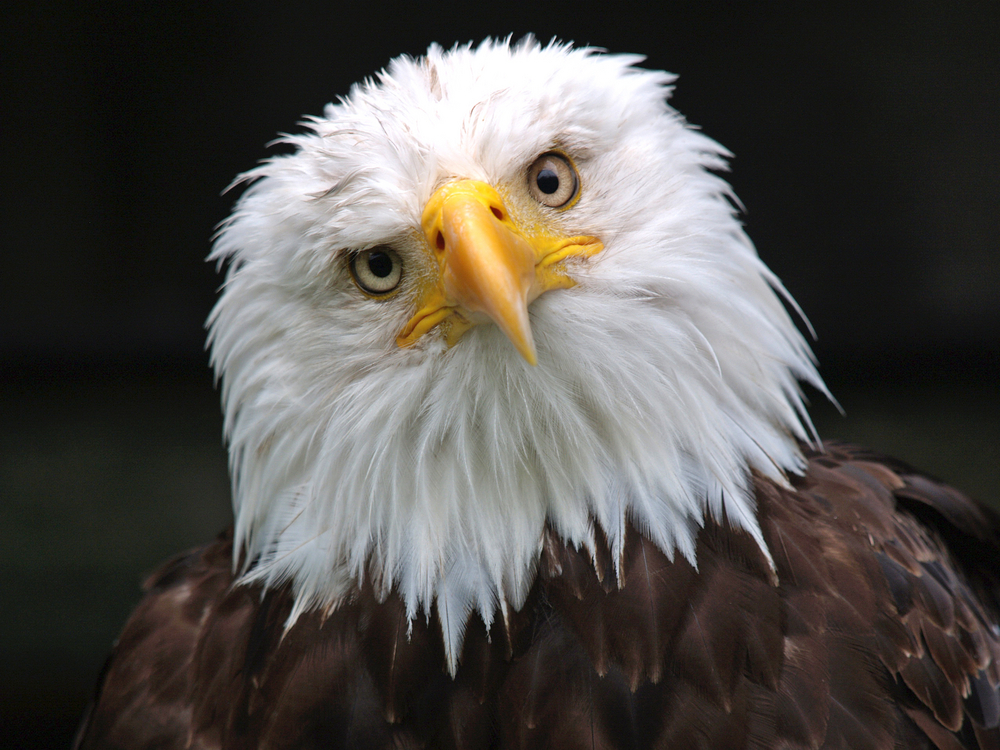 Lori Glover, the co-chair of the Sierra Club Big Bend chapter recently compared the breaking-off of an Arctic ice shelf to the September 11, 2001 terrorist attacks in a recent Facebook post. Glover initially posted, "Where were you when the Larsen B ice shelf broke up?" and then went on to state:
"We remember where we were when stuff like 911 happened. Someday our kids may ask or their kids. I guess too it's a part of actually being fully conscious of what's happening to our world."
The Larsen ice shelf broke off Antarctica two weeks ago, and despite the claims of Environmentalist Left such as Glover, scientists have debunked the claim that it is a result of human activity. Martin O'Leary, a glaciologist at Swansea University, stated:
"Although this is a natural event, and we're not aware of any link to human-induced climate change, this puts the ice shelf in a very vulnerable position."
This is not the first time this Sierra Club leader has made inflammatory remarks. Glover previously said she felt "privileged" to work with a fugitive rapist that was head of security at her pipeline protest camp that subsequently shut down earlier this year. Yet instead of distancing themselves from the radical rhetoric of this local chapter chair, the Sierra Club chose to award it by recognizing Glover with their 2017 Chapter Conservation Award.