August 2, 2017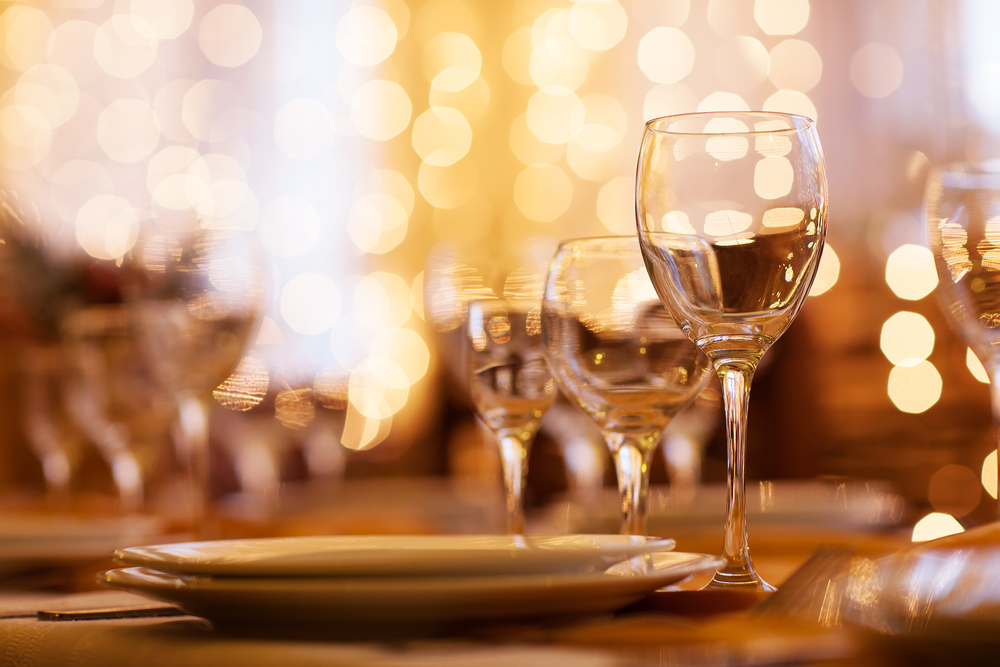 The Lone Star Chapter of the Sierra Club recently announced their annual chapter award winners and  among them: an alleged felon.
The Sierra Club recognized its Big Bend chapter co-chair, Lori Glover, with their Chapter Conservation Award after she was arrested on multiple charges, including felony criminal mischief and misdemeanor trespassing while protesting the construction of the Trans-Pecos pipeline in January. She was previously arrested at a similar protest in last December.
Glover's multiple arrests must have been applauded by the Sierra Club as an example of how she has "worked diligently," as the Chapter Conservation Award is described as:
"To be given to a Sierra Club member or members who have worked diligently during the past year on a particular issue or who have revitalized the conservation efforts of the Chapter or Group.
Glover led pipeline protests in West Texas that resulted in 19 total arrests, despite claiming that pipeline safety "doesn't even matter" to her. She welcomed with open arms a group of followers large enough to form a protest camp that was later dismantled shortly after it was revealed a camp leader was a fugitive rapist and registered sex offender.