August 8, 2017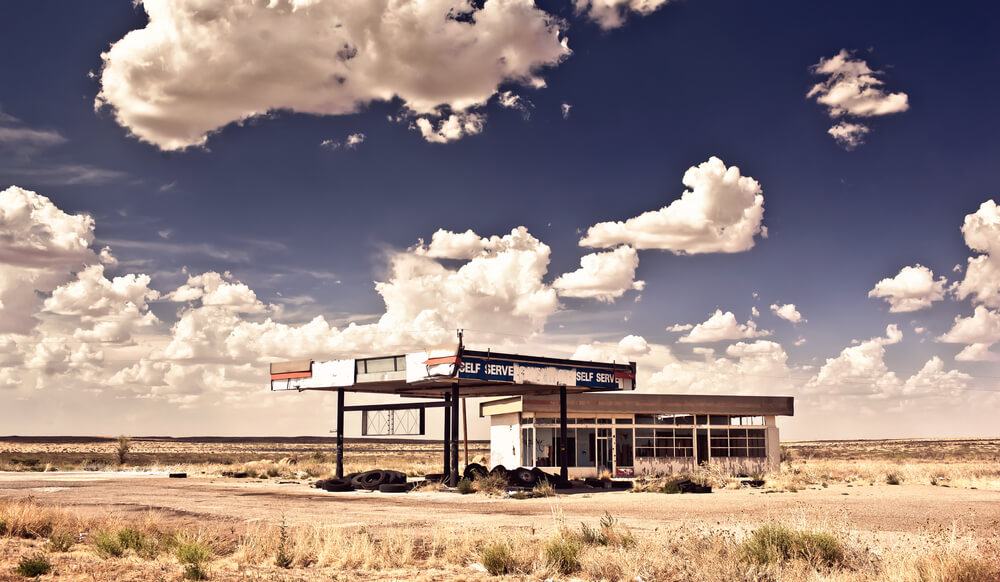 In a new video, Louis Moncivias Gutierrez, a criminal, actor, and environmentalist activist, admitted to being convicted of the dangerous crime of smuggling an illegal immigrant across the border. Core News TX previously highlighted the criminal past of actor-turned-activist Gutierrez that was then just limited to burglary and trespassing.
"I was caught with an illegal immigrant in my automobile–in my car on the border and they arrested me. I got fined $10,000. I got a new truck to me taken away and I had to do one year probation and I spent seven days in jail."
This admission falls in line with anti-border patrol comments Gutierrez made to the Fort Worth Star-Telegram earlier this year, as well as adding to his continuous criminal lifestyle. Last month Gutierrez used his platform as a leader of the environmental movement in Texas to instruct his followers how they could similarly commit crimes and recently vowed to continue his own criminal ventures.
Gutierrez is not the first Texas environmental leader with a dangerous past. Earlier this year, Louis Moncivias Gutierrez joined with fugitive sex offender, convicted rapist, and environmental leader Pedro Rabago Gutierrez at a protest of a West Texas pipeline.
The criminal activities of Louis Moncivias Gutierrez are not going unnoticed, with several women forming a group to warn the public of his true character. With more and more environmental leaders being revealed as criminals, the anti-oil-and-gas movement continues to be derailed, allowing for the core of the Texas economy to continue to create jobs for hard-working Texans.