August 15, 2017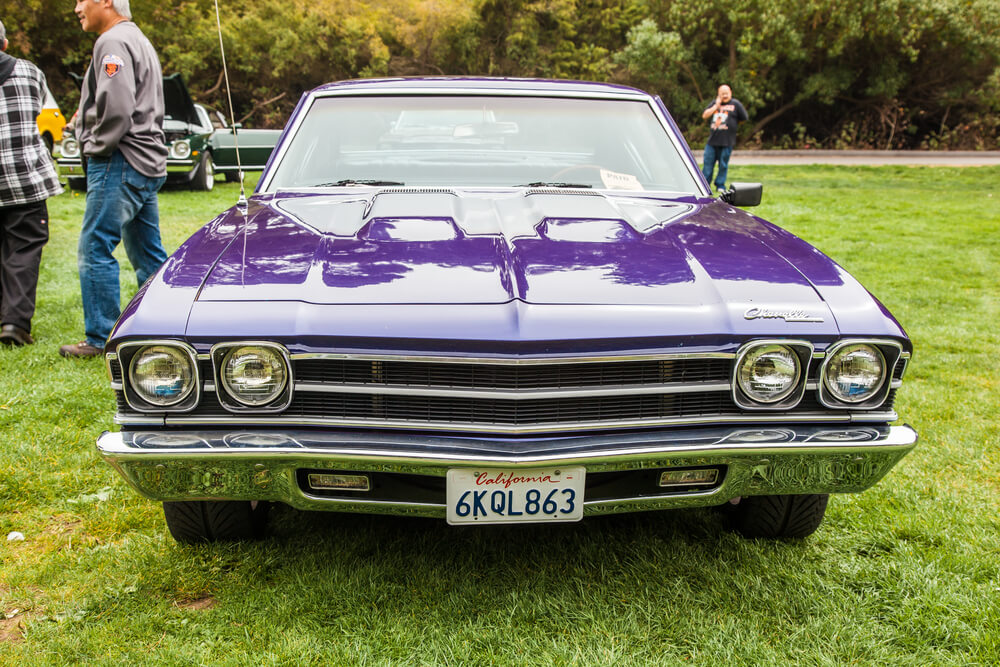 Ladies and gentlemen, start your engines. But maybe not in California. The federal Clean Air Act and the California Health and Safety Code historically have given racing vehicles broad exemptions from emission standards. However, that may be set to change in the Golden State, where state regulators have once again put race cars in their crosshairs:
Now, it seems things are about to change, in California at least, as the state gears up for regulatory action surrounding the definition of racing vehicle and the associated exemption. These potential changes could affect not only engine and parts manufacturers, but also individual vehicle operators (i.e., your neighbor who modifies her Porsche so she can race it in a closed circuit competition).
California is following a previous push by the Obama administration's Environmental Protection Agency (EPA) that tried and failed to regulate race cars. Those efforts were stopped cold by a overwhelming public outcry.
California which has long been home to a vibrant car culture, and, just like with similar past regulatory efforts, car fans there may be weary of this latest bureaucratic push.