August 17, 2017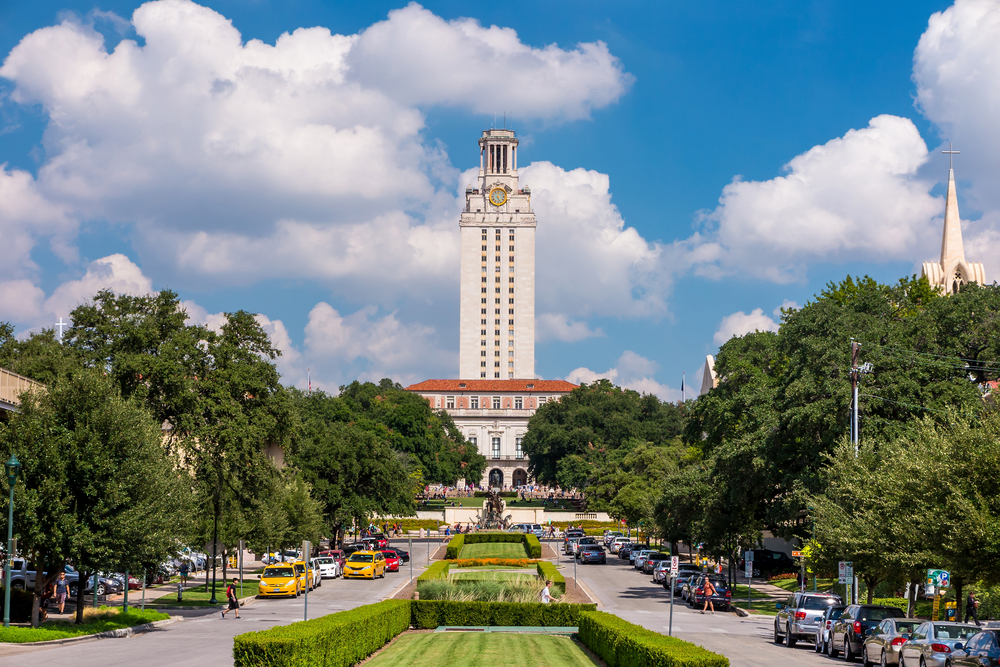 In the month of August, the University of Texas, Texas A&M University, and Texas Tech University have each displayed the strong, positive relationship between academia and the state's oil and gas industry. Texas public universities receive over $1 billion annually from oil and gas leases, and several of them have taken various routes to show support for the vital Texas industry.
In Austin, the director of the Bureau of Economic Geology at the University of Texas Dr. Scott Tinker penned an op-ed for Forbes last week discussing the importance of the oil and gas industry to the developing world while highlighting the fallacies of the "Keep It In The Ground" campaign:
"The keep-it-in-the-ground mantra is misleading at best. At worst, the economic intervention that requires proliferation of "green" energy can actually hurt human development and endanger the environment. Access to secure energy — affordable, available, reliable and sustainable — is what underpins healthy economies, lifts underdeveloped nations from poverty and allows for investment in environmental sustainability. Lack of access to secure energy does the opposite, often forcing human migration from stagnant, impoverished nations."
Meanwhile in Aggieland, the Texas A&M Energy Institute celebrated the first graduating class of its Master of Science in Energy program last week. The program's unique interdisciplinary approach blends academia, government, and industry to mold the next generation of leaders in the "backbone" of the Texas economy.
Out west, officials at Texas Tech University announced that their September 30 football game against Oklahoma State University at AT&T Stadium in Dallas would be their "Celebrate Energy Game." Fans are encouraged to wear black to "blackout" the stadium as part of this partnership with the Permian Basin Petroleum Association and many of the top oil and gas companies in West Texas.
The partnership between the oil and gas industry and Texas' public universities is crucial, as a recent study indicated that should the relationship dissolve, students would bear the cost through tuition increases. Luckily, the fortunes of Texas having the largest oil and gas region in the world allows it to have several of the most affordable universities in the country.