August 22, 2017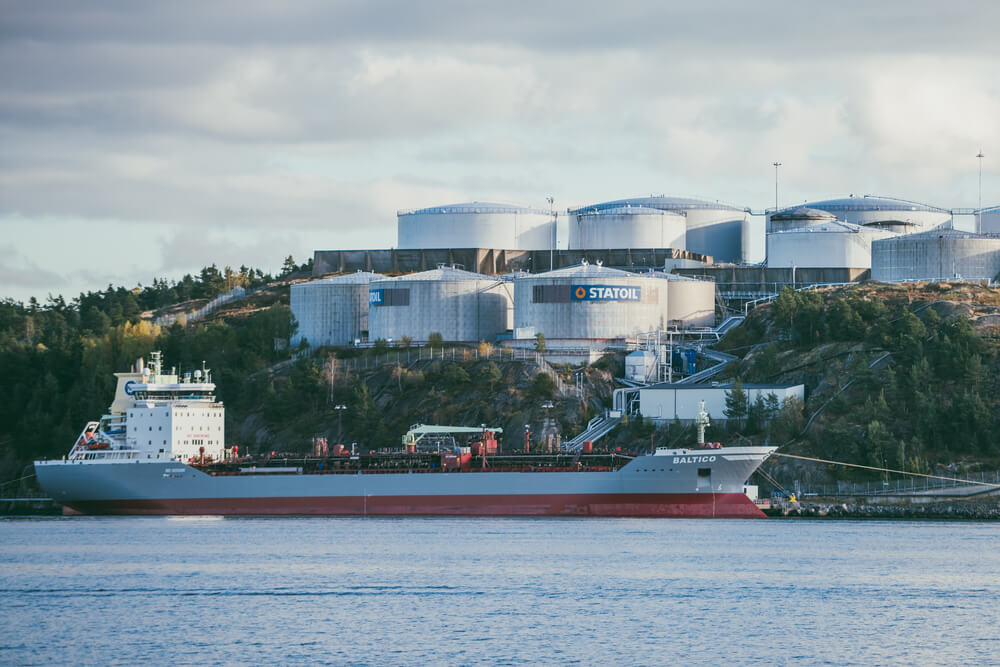 In a historic first, Lithuania became the first former Soviet state to receive a shipment of American natural gas. Yesterday's shipment marks a major leap forward in reducing Eastern Europe's reliance on Russia and the next step in advancing "American energy dominance" spearheaded by Secretary of Energy Rick Perry.
Lithuania's Foreign Affairs Monistr Linas Linkevicius discussed the significance of this milestone moment:
"This is crucially important for the whole region. We want to cement our relationship with the United States in many aspects in addition to defense and security – energy trade is one of the strategic areas for cooperation."
The natural gas arrived in Lithuania via the Sabine Pass terminal on the gulf coast of Louisiana. Several similar natural gas terminals are currently under construction in Texas.
The Environmentalist Left in Texas have opposed these projects, spreading debunked claims and ignoring the geopolitical and environmental advantages of these projects. Through their blind opposition, these environmentalists continue to be what a federal investigator described as "useful idiots," unknowingly doing Russia's bidding in their attempt to maintain an economic hold on our allies in Eastern Europe.