August 23, 2017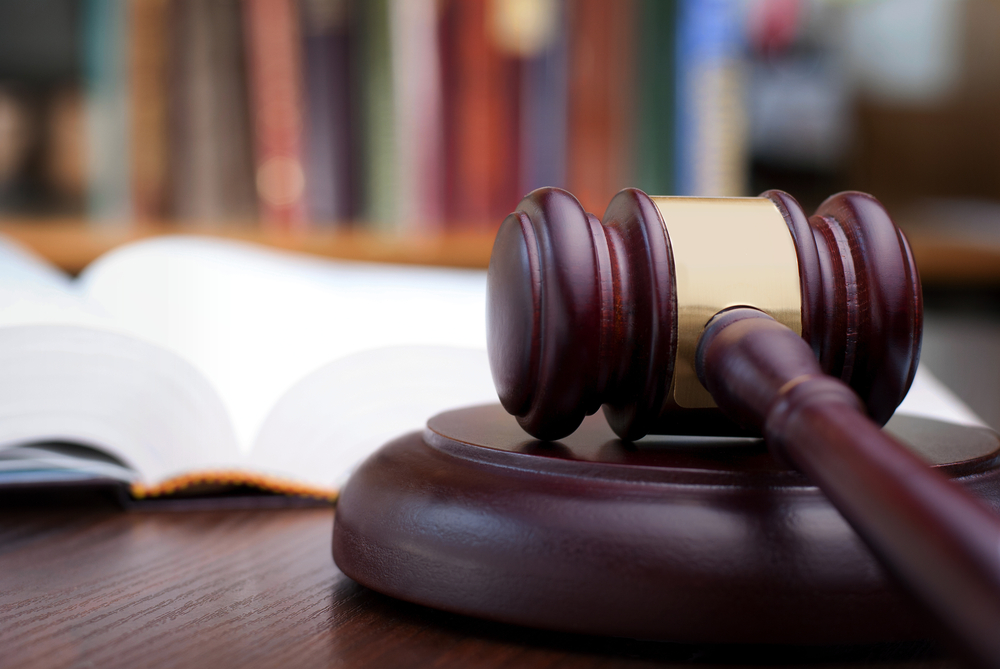 Several protesters of the Trans-Pecos pipeline in West Texas were recently indicted on felony charges by a Presidio County grand jury. Benjamin Franklin Craft-Rendon, Colorado resident Anna Jay Kruger, and Sierra Club leader Lori Glover are each charged with felony criminal mischief for allegedly causing damages and "impairment or interruption of public gas supply" during various protests earlier this year.
A fourth protester, Jacalyn Hagans was brought before 394th Judicial District Judge Roy Ferguson on charges of hindering the apprehension of a felon. Hagans was arrested after authorities discovered that her husband and fellow pipeline protest leader Pete Hefflin was, in fact, a fugitive named Pedro Robago Gutierrez.
Gutierrez was wanted in California for parole violations after a violent history of selling drugs, assault with a deadly weapon, rape, and sex with a minor. Despite endangering their protest camp and the entire West Texas community, fellow protesters chose to stand by this registered sex offender.
In total, 19 people were arrested in the protests of the pipeline. Glover, Kruger, and Craft-Rendon are scheduled to next appear before the court again in September, with Hagans scheduled to appear in October.